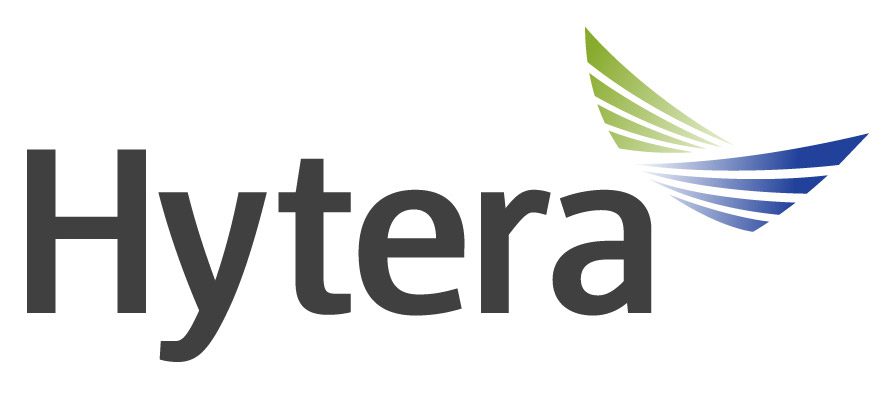 The Hytera H-Series is a new DMR Radios product family that is built from the ground up on an entirely new technology platform.
It is the first of its kind in the industry regarding functionality, user experience, and ruggedness. With all the patented technologies and the testing it has undergone, the H-Series is positioned to deliver a higher level of excellence in the market.
The H-Series DMR radios empower employees in security, education, customer service, and severe working environments with efficient and reliable communications.
Comprised of handheld two-way radios, vehicle-mounted mobile radios, and repeaters (base stations), the H-Series features a brand-new technical platform and redefines the User Interface (UI) of two-way radios. The H-Series DMR radios can be deployed in various analog and digital radio networks, including Analog and Digital Conventional, XPT trunking, DMR Tier II and DMR Tier III trunking, IP Multi-Site Connect, and DMR Simulcast Systems.
New H-Series DMR Radios Empowered Communications
Louder and Clearer Audio
Large speakers provide up to 93dB of loudness, and AI-based voice enhancement with deep learning ability that can accurately extract voice from noise in real time.
Lighter and Thinner
H-Series handheld radios have an optimized mechanical design, advanced materials, and lightweight lithium polymer batteries.
Higher Level of Ruggedness
The HP602 and HP682 are IP67 rated. H-Series handheld radios also feature an anti-magnetic speaker that does not attract magnetic metal dust and shavings.
Longer Battery Life
The latest in lithium polymer technology is used to power the H-Series handheld radios. The battery is light and small, achieving a shift life of up to 24 hours on high transmit power with a duty cycle of 5/5/90.
Extended Coverage
The H-Series extends radio range through increased Tx power, Rx sensitivity, improved antenna gain, and reduced attenuation. This produces a 25% increase in coverage distance and signal penetration through buildings to improve efficiency and reduces costs.
Enhanced Worker Safety
The H-Series is designed for worker safety with an emergency button, emergency calling, and priority interrupt. Lone Worker prompts the user to press a key or speak to indicate they are safe. Man Down allows the radio to automatically enter emergency mode when the radio is inclined at a pre-set angle or remains motionless.
Multi-System Operation
H-Series radios can be deployed on Analog and Digital Conventional, MPT and XPT Trunking, DMR Tier II Trunking, IP Multi-Site Connect, and DMR Simulcast Systems. HM782 radios can be deployed on DMR Tier III systems.
Enhanced GPS Location Tracking
H-Series radios support optional GPS for dispatching applications, optional advanced encryption, and Bluetooth for wireless accessories.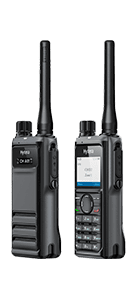 HP602 & HP682
New Technical Platform for Sound & Durability IP67
Redefined User Interface
Analog and Digital Conventional
XPT trunking w/DMR Tier II & III trunking
IP Multi-Site Connect
DMR Simulcast Systems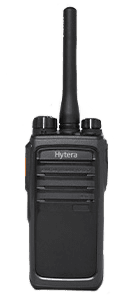 PD502i
Digital & Analog

IP Rating 54

256 Ch. (16 zones with 16 channels per zone)

Roaming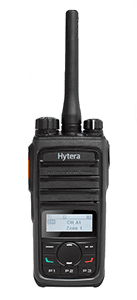 PD562i
Digital & Analog

Quick Text Messages (up to 25 pre-programmed)

Pseudo Trunking

3 Line Monochrome Display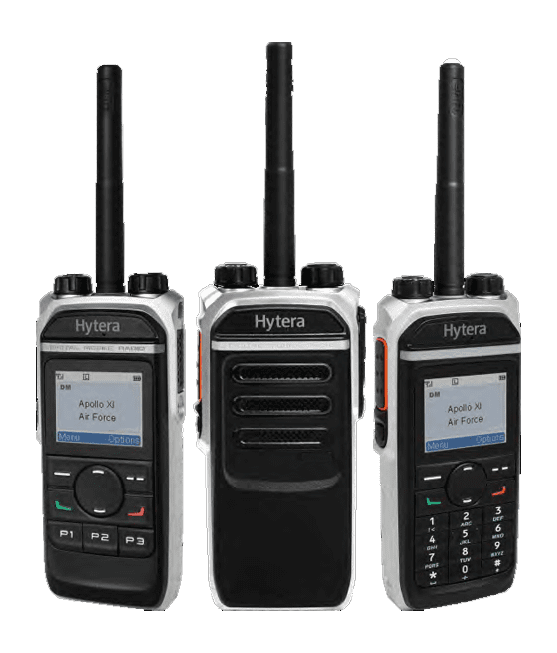 PD602i, PD662i & PD682i (UL913)
Intrinsically Safe

IP  Rating 67

IP Site Connect (Radio Networking)

48 (3 zones with 16 channels per zone)

GPS (optional)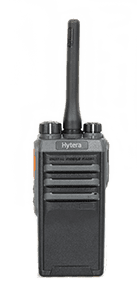 PD402i
Systems and Network Features
Rotating Channel Control & Volume
High-Quality Audio w/Audio equalizer
Analog and Digital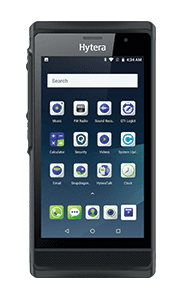 PNC550
Nationwide Coverage
Built-In Wi-Fi
High-Quality Audio
Ergonomic Design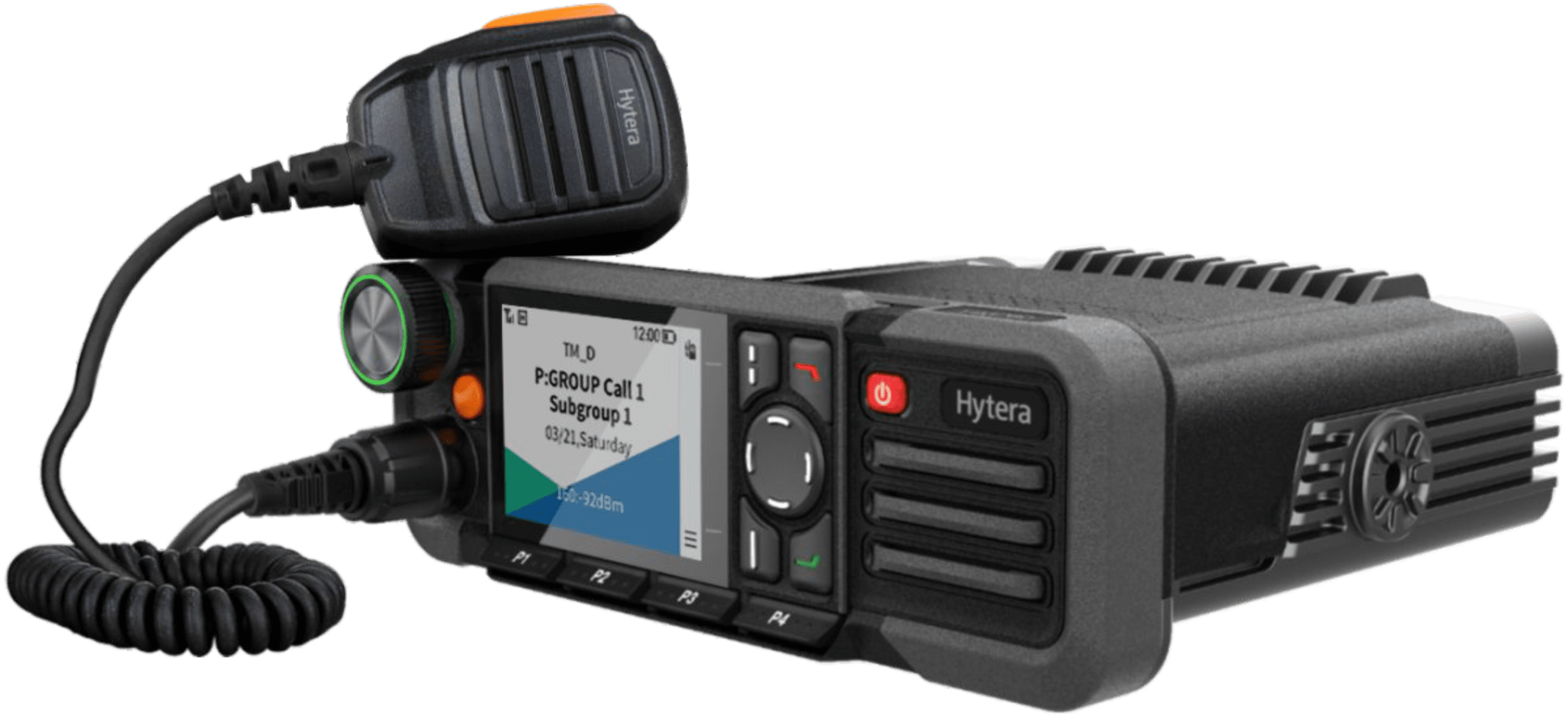 HM782
Multi-System Flexibility
Clear LCD Display
Lone Worker Prompts
Enhanced GPS location Tracking
End-to-End & Over-the-Air Encryption
Durable & Rugged
Does your business communicate effectively?
Let Industrial Communications help you today.