THE BEST

Petroleum, Oil & Gas
 

SOLUTION
Individuals and companies working in the Petroleum, Oil, Gas, and Chemical markets know that safety is their number one goal.  We at Industrial Communications are also very conscious of the responsibility that comes with recommending and standing behind our products and services to these people.  When they enter the job site for the first time in the morning their number one thought is to make it home alive and in one piece.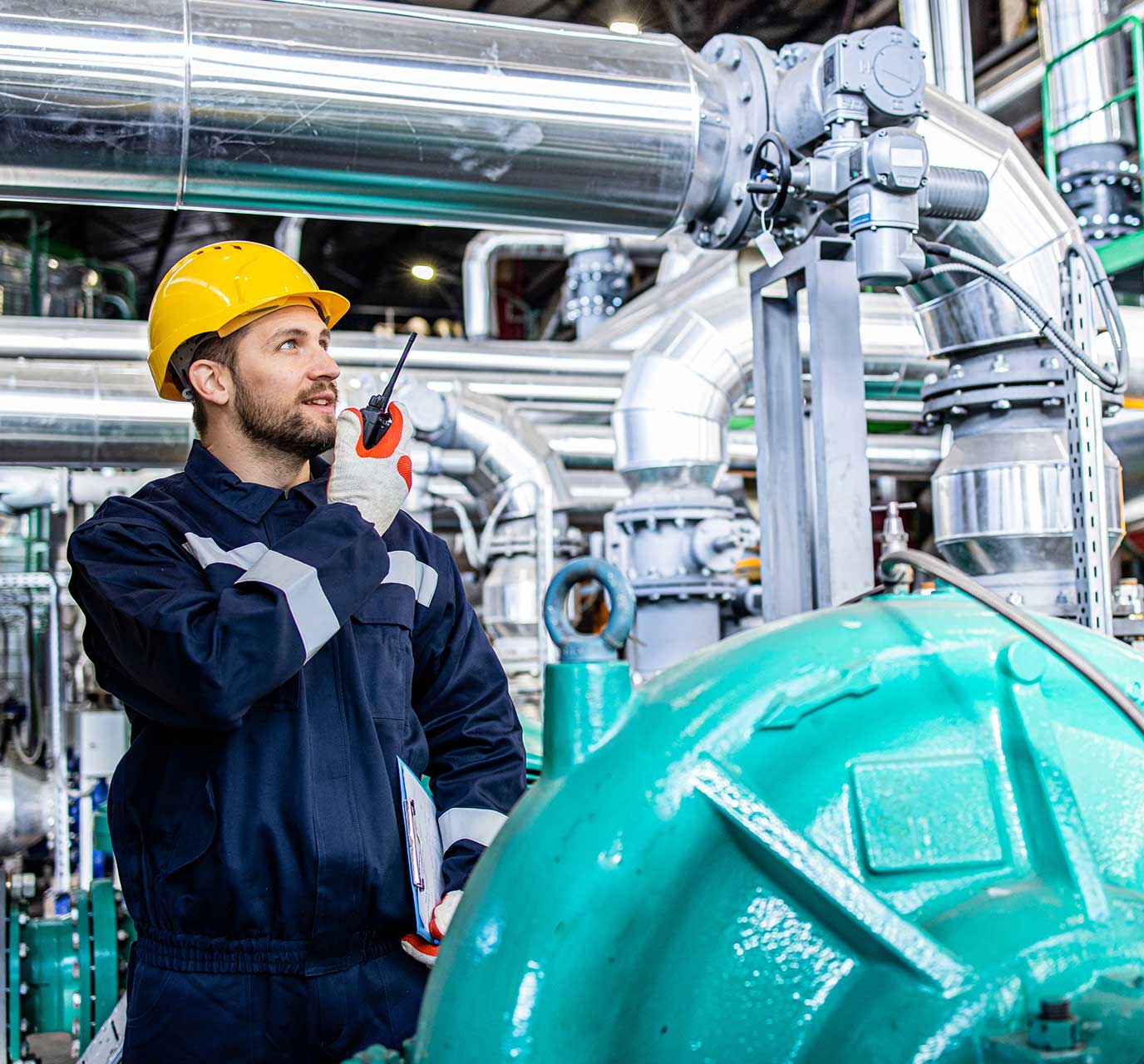 The FM and Intrinsically Safe radio models are different from any other radios, in that they are designed to not produce an electrical spark when the PTT is engaged and the radio begins transmitting.  Not all models are available in this specialized makeup.  It is important that the user confirms with their rep that this is the case. 
Being able to reach a group or individual when an incident occurs is job one in any radio system design.  So making sure the signal is able to penetrate the robust network of high-gage steel tanks, conveyors and infrastructure is the goal when meeting with our engineering team.  Once a design has been put in place, we will put some of the items such as repeaters and antennas in place for a demo with similarly specified portables to insure adequate coverage.   
Are you ready to take your communication to the next level?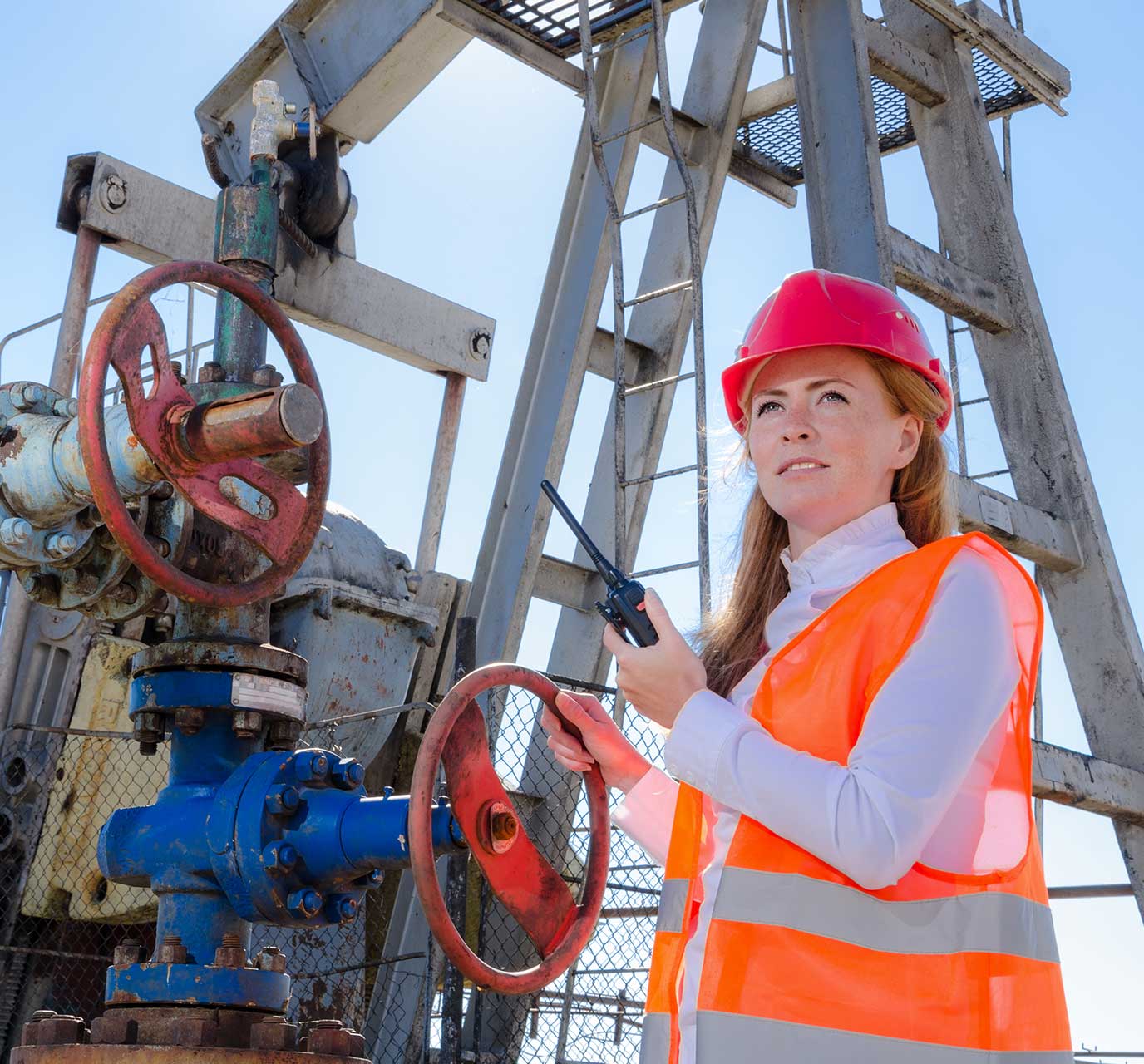 When operating a facility of this magnitude it is important that the system be up and running if at all possible.  We have a very strong reputation for quick response time and will have a technician on-site almost without fail within 12 hours and usually before that.  We usually have loaner repeaters in stock, depending on the frequency range, and can install those to get your system back up and running in a timely manner. 
We also have free pick up and delivery on the repair of portable radios and have one of the quickest turnaround times in the industry, usually getting the bulk of the repairs back to our valued customers within 8 days.  Sometimes quicker if needed. 
The manufacturers that we represent are serious about quality and build radios that are meant to take a beating.  This is why we are called Industrial Communications…  our customers expect the product to hold up and their supplier to back it up with every fiber of their being.