The Future of Communication
Industrial Communications was founded in 1998 by Kevin and Jayme Barry.  Kevin learned much about wireless and RF in his five years with Motorola, starting in 1988. The company is run on the basis that we treat our customers the way that we want to be treated. Our rigorous work ethic and customer service mentality are our very being. If it were not for our customers we would not be here.
For nearly 25 years, we have been repairing and selling 2-way radios in a timely manner for businesses in the Puget Sound area from our shop in SODO, and customer locations. We also sell and install Digital Video Surveillance, Access Control Systems, Wireless PA / Intercoms, and provide certification & installation for Public Safety, PSERN, and ERRCS DAS systems. Our industry knowledge, pick-up and delivery, and quick turn around on repairs are what sets us apart.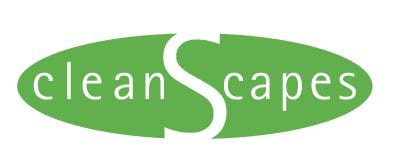 We have gained a reputation for quick turn-around on repairs and the most knowledgeable sales reps in the industry. Some of our customers include CBRE, Schnitzer West, Fred Hutchinson Cancer Center, Recology Cleanscapes, McKinstry, MacDonald Miller, WG Clark Construction, Valley Electric, Sellen Construction, Mukilteo, Bremerton & Bellevue School Districts along with many others. Our greatest satisfaction comes from being able to effectively act as a liaison between smaller companies and the corporations that we proudly represent.
Second, only to our customers, our most valuable resource is our employees! Some of our employees have been with us for over 15 years. It is these smart and hard working employees who are mainly responsible for the many customer service awards we have received over the years, including Nextel's Service Center of the Year for Washington for five separate years and Motorola's MotoStar Award on multiple occasions. Our goal is backed up by giving employees the discretion to act in the customer's best interest in every given situation.
Thank you to our existing, loyal customers. And a warm welcome to our prospective customers!