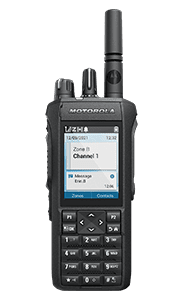 UHF/VHF
Wi-Fi 2.4/5.0 GHz
Bluetooth 5.2
Intelligent Audio
Up to 28 hours of battery life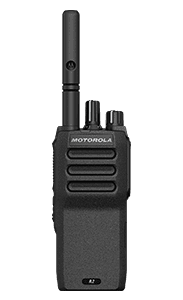 UHF, VHF
Single-site conventional
Extended Range Direct Mode
Dual Capacity Direct Mode
Transmit Interrupt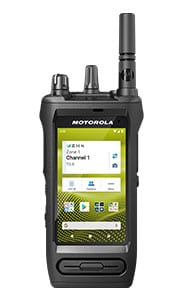 MOTOTRBO ION
Digital and Analog Conventional
Adpative Dual Microphone Noise Suppression
Dual Capacity Direct Mode
Up to 1000 Channels
IMPRES Audio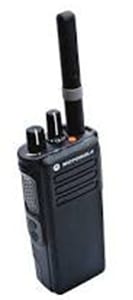 XPR7350e
Man Down option
Bluetooth 4.0
29 hours of Battery Life
IP68 Water Proofing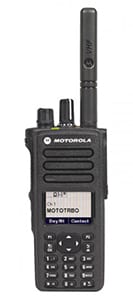 XPR7550e
Analog/Digital
Dual Capacity Direct mode
Digital Mobile Radio (DMR) standards compliant
IP54 Rated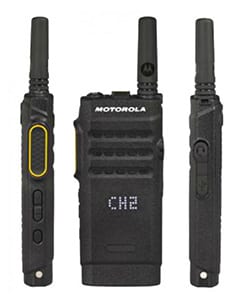 SL300
Ultra-slim profile
Simple operation
IP54 rated for dust and water resistance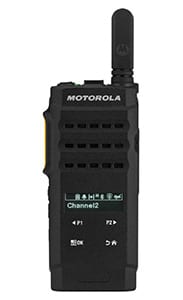 SL3500e
Transmit Interrupt
Unified Call List
Bluetooth Audio
Radio Service Menu
Quick Text Messaging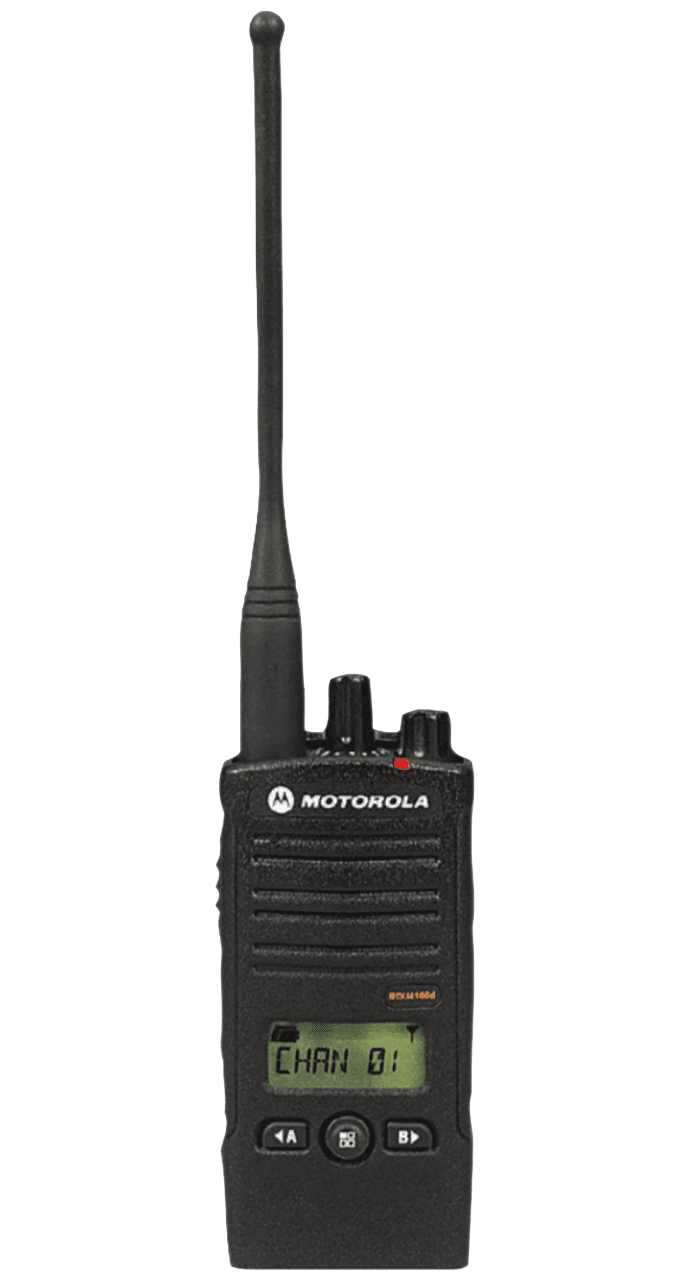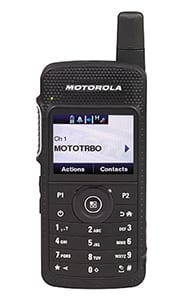 SL7550e
Man Down Accelerometer
Bluetooth 4.0
Integrated Wi-Fi
Over-theair Software updates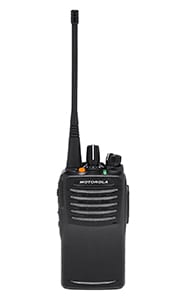 VX451
32 Channels/1 Group
Lone Worker Alert
Emergency Alert
Universal Battery System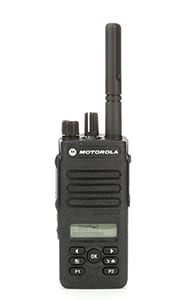 XPR3500e
Integrated Wi-Fi
Over-the-air Software updates
Bluetooth 4.0
28.5 hours of battery life
IP67 grade waterproofing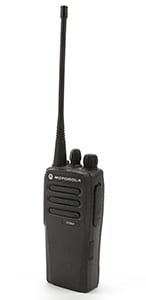 CP200D
Analog/Digital
Voice Communications
Dual Capacity Direct Mode
IP54 Rated
DMR Standards Compliant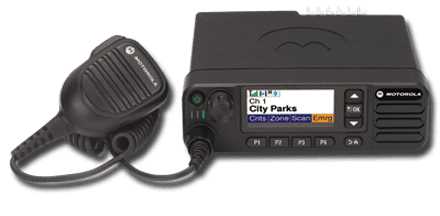 XPR5550e
Integrated Wi-Fi
Over-the-air software updates
Bluetooth 4.0
Indoor location tracking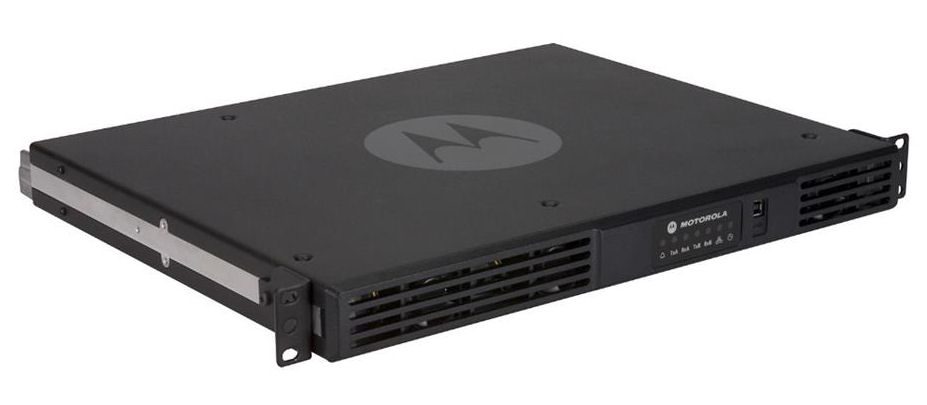 SLR5700 Repeater
High-powered ferformance
MIP 5000 VoIP
Enhanced call signaling
Analog and Digital Calls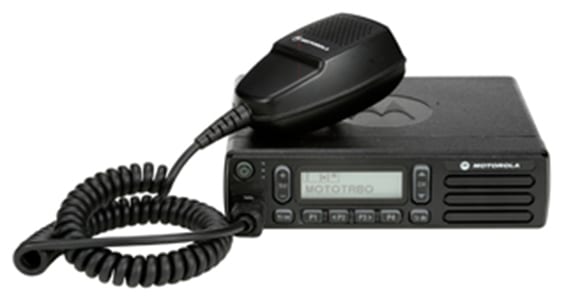 CM200d/300d
Analog/Digital
Dual Capacity Direct Mode
Numeric Display (CM200d)
Alphanumeric Display (CM300d)
Narrowbanding Compliant
Motorola exists to design, create and deliver purposeful innovations to people across the globe so they transform the way they discover, share and connect with the world around them. Since 1928, they've been driven to move the industry forward. At Motorola, they strive to provide people with more access to the intuitive mobile products and services needed to make everyday life easier, more uplifting, and more enjoyable for all.
Does your business communicate effectively?
Let Industrial Communications help you today.