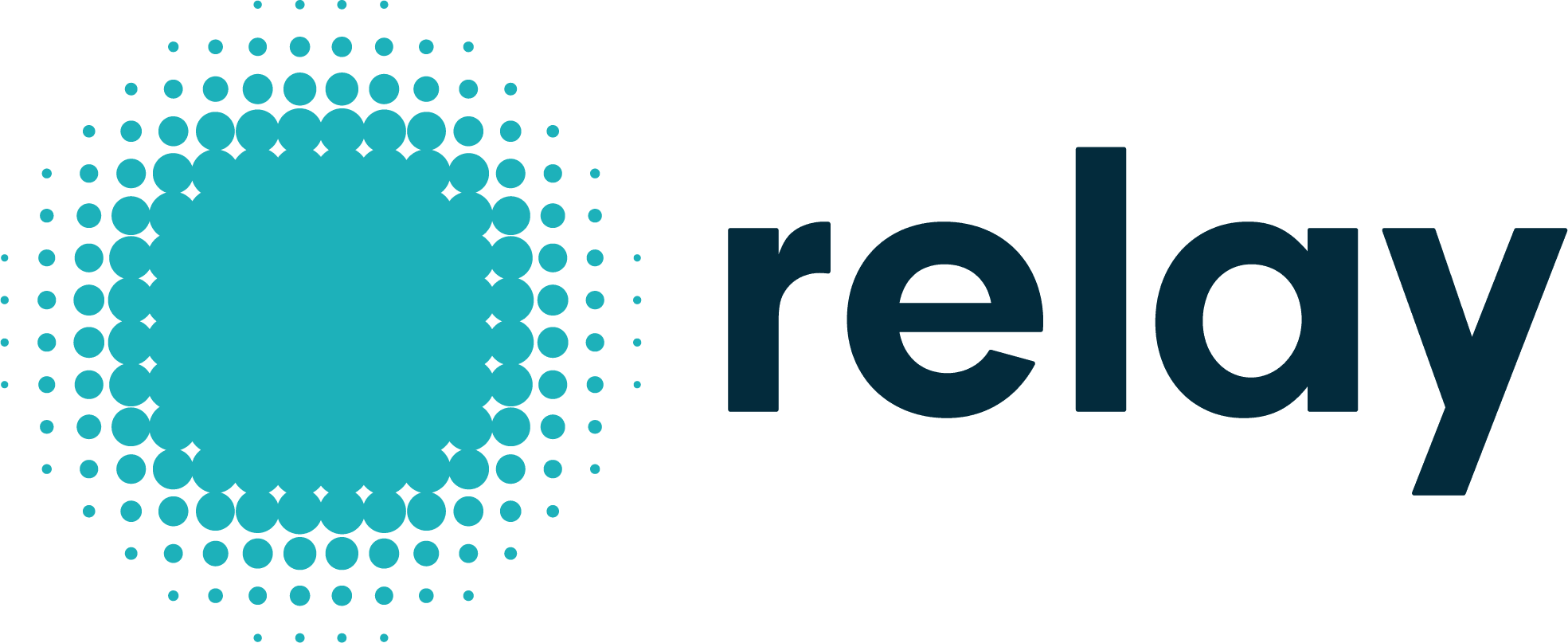 At Industrial Communications, discover a solution tailored for enterprise-specific connectivity and safety requirements with Relay. Relay is reshaping the landscape of communication for over 55 million active workers across the United States. 
Designed to empower businesses with teams on the move, RelayPro unleashes the potential of cellular push-to-talk technology, GPS tracking, panic button functionality, and seamless software integration. This transformative platform redefines how enterprises engage in effortless, secure, and cost-effective communication, leveraging nationwide coverage to connect your workforce like never before. 

Relay addresses the crucial communication needs of businesses operating across expansive areas or engaged in face-to-face interactions that demand their utmost attention. Industries spanning hotels, stadiums, schools, hospitals, manufacturing, trucking, towing, couriers, residential and commercial property management, construction sites stand to benefit from Relay's communications solution. Engineered with a potent voice-first software foundation, Relay seamlessly adapts to your business's unique demands, incorporating custom integrations that harness collected analytics to fine-tune and optimize workflow. 
The accessibility of RelayPro is unprecedented, extending its advantages to all employees within these domains, not solely confining its benefits to supervisors. This aspect is especially vital in light of the sweeping "panic button" legislation in the United States, mandating hotels always to equip workers in sensitive areas with emergency devices. 
Setting a new standard in affordability, RelayPro is accessible to teams of all sizes. Embracing a screen-free design, this device eliminates distractions caused by phones while ensuring team members remain focused and attentive. Engineered for reliability, RelayPro boasts a user-friendly single-button talk feature, an extended battery life, and a compact, rugged, waterproof, and break-resistant design. Its GPS tracking capability notably offers real-time visibility into team assets, personnel, and vehicles, ensuring streamlined coordination.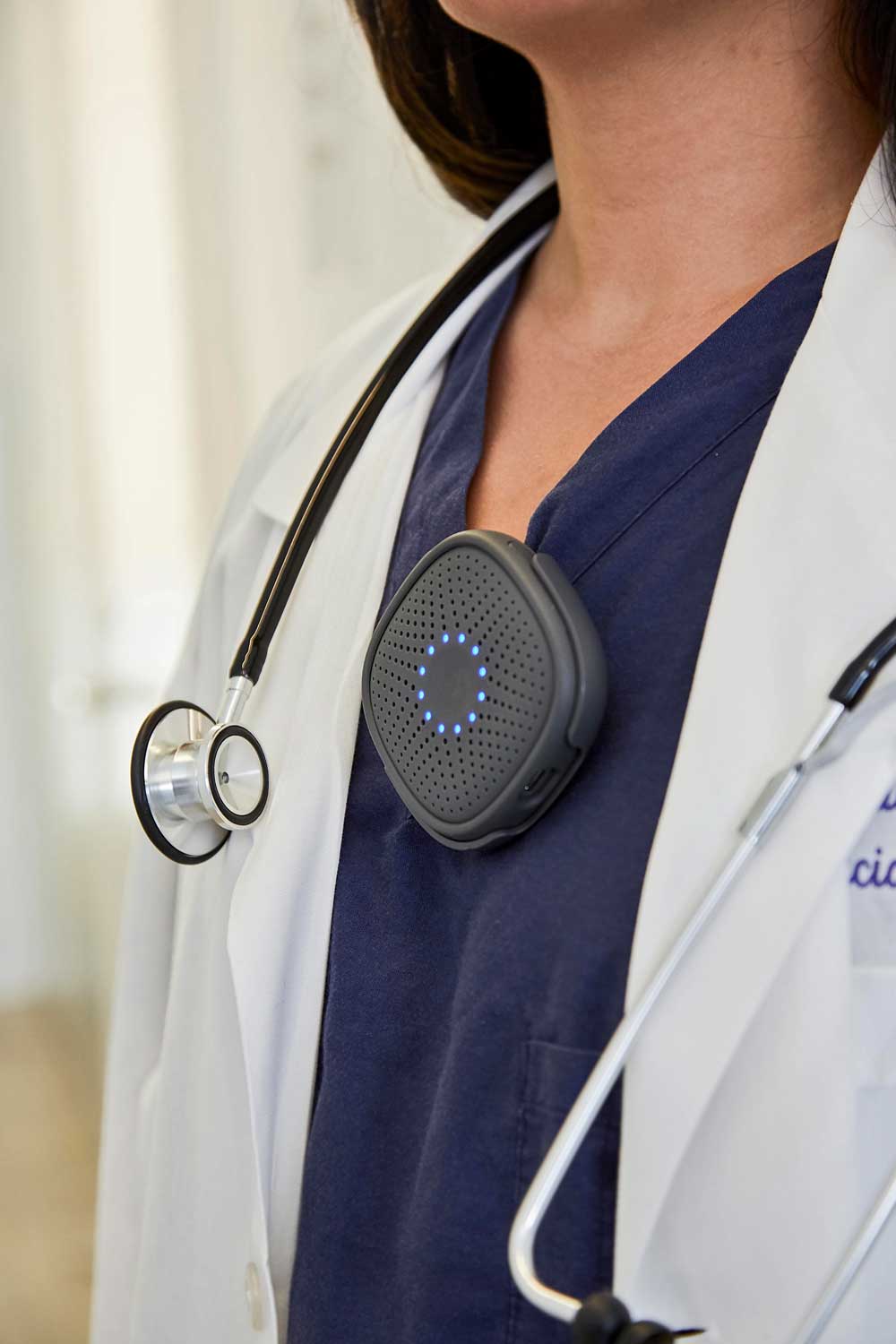 Relay's Differentiation 
Connectivity

 

Cost Efficiency

 

Deployment

 

Multi-purpose Functionality

 

Response Coordination

 

Open API/Integrations

 
Receive seamless connectivity, enhanced safety, and unparalleled efficiency converge with Relay from Industrial Communications.