The Future of Communication
Safe School solutions
Industrial Communication's solutions can enhance and improve your school's safety and efficiency. We're creating a safe environment for more productive learning. 99% of people say student and staff safety is the number #1 priority, yet only 64% consider themselves prepared for an emergency.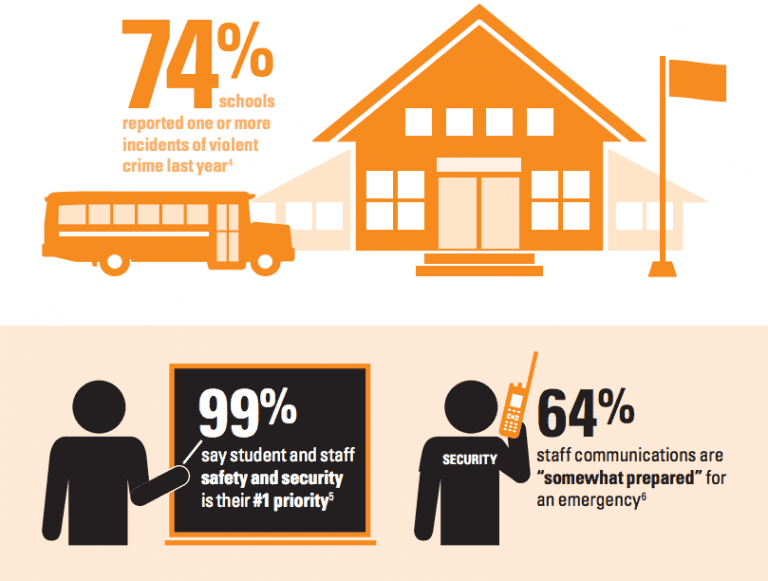 We know that you're constantly being pressed to boost student safety on an ever-shrinking budget. Our instant, reliable communications solutions excel at helping keep students and staff safer using flexible options you can afford.
Our Ritron Loud Mouth Wireless PA System can connect to a radio channel, allowing you to broadcast throughout an entire school with a single, portable radio. These radio solutions unify your staff and fleet so that you can work together on increasing safety. You can learn more about school communications by reading our PDF.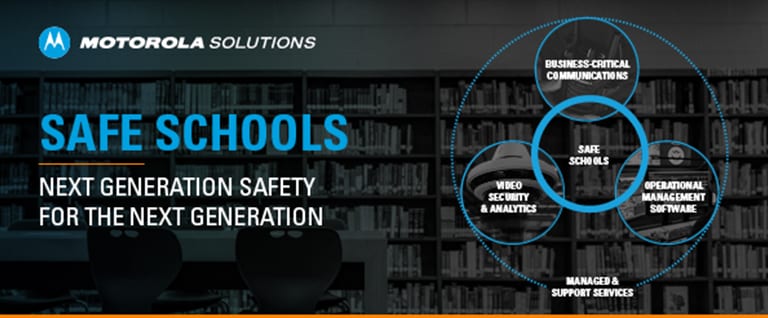 Avigilon Partners,
We will be hosting a Safe Schools Virtual Showcase on April 29 & 30 from 9:00 a.m. – 5:00 p.m. CST where we'll provide an opportunity for you to discover our latest and most powerful security solutions for schools.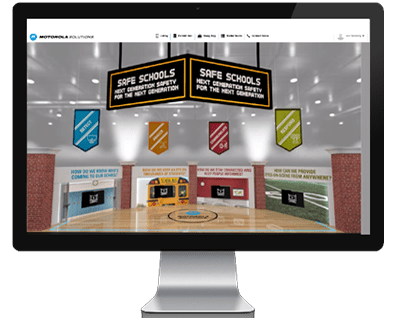 Hosted through a virtual portal, the Safe Schools Virtual Showcase will feature engaging demonstrations of our products ranging from detection to response. This includes our video security and analytics, MOTOTRBO™ two-way radio portfolio, dispatch solutions, and much more. We will also have Product Experts on-hand to answer questions via chat.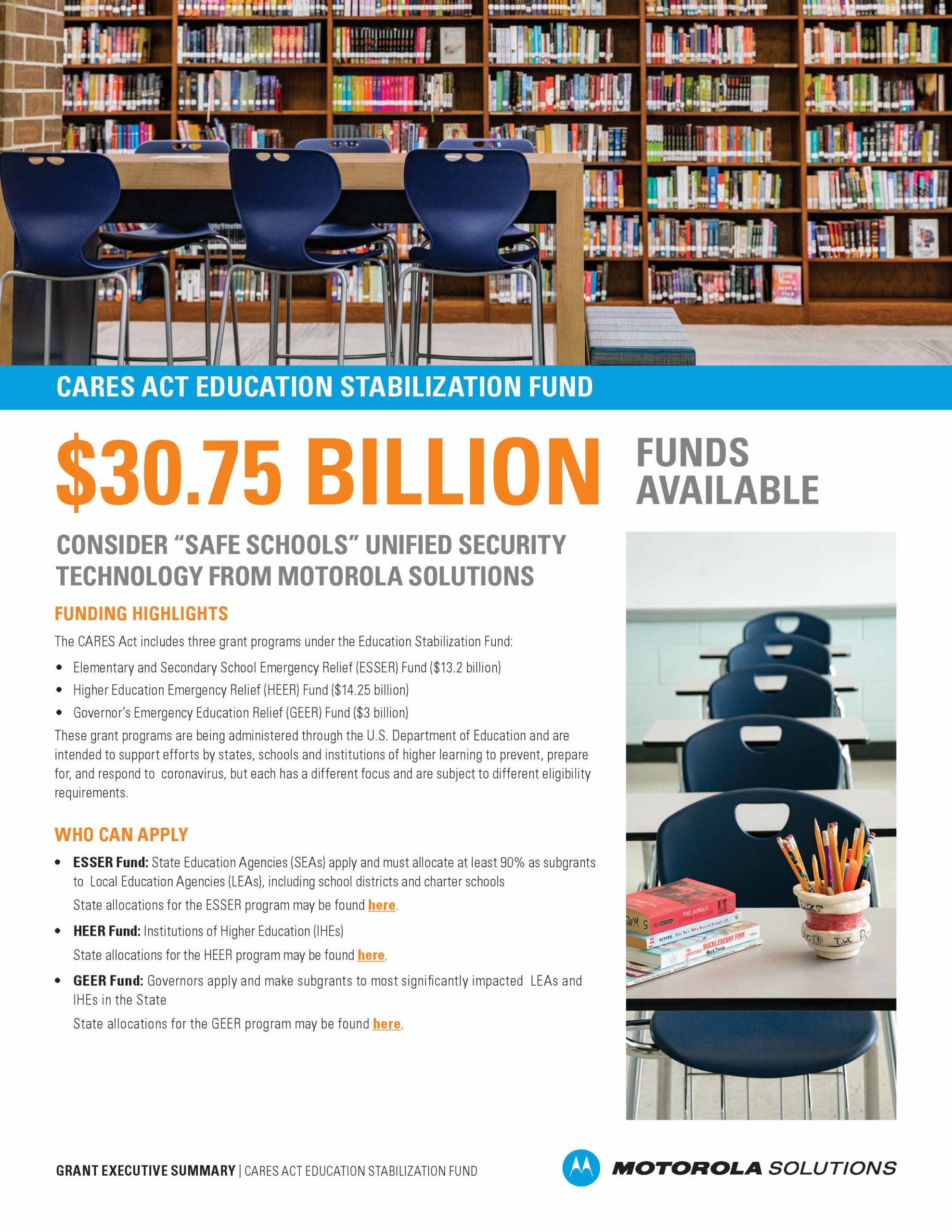 Get in Touch
Phone: (206) 264-0970
Toll-Free: 800-655-4888
Fax: (206) 264-0971