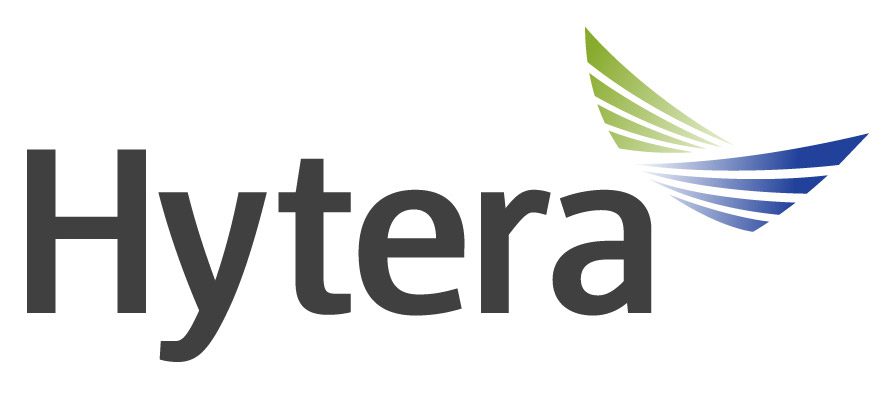 Hytera US is a global leader in two-way radio communications, developing and manufacturing innovative solutions to meet our customer's requirements. With a reputation for high-quality, reliable radios and systems, Hytera radios can be found all over the world, from Seattle WA High Rises to being on North Sea oil rigs, railway networks, casinos, conference centers, and construction sites.
Hytera US is one of the fastest-growing radio manufacturers in the world, turning out durably engineered, ergonomic products that take advantage of the latest technology that allows clear voice transmissions at distances that are surprising to seasoned radio users.  Many of the models meet stringent shock, vibration, and moisture ratings that allow these units to be used in the harshest of commercial environments.  We repair these radios right here in Seattle.
Does your business communicate effectively?
Let Industrial Communications help you today.