THE BEST HOSPITAL SOLUTION
Healthcare, Hospital, and clinic operators are well aware that efficient communications at their facilities can mean the difference between life and death. On a more daily basis, proper communication between team members allows for a more pleasant experience for patients and their families along with employees.
There are countless reasons an individual could be entering a healthcare facility. Whether they are a patient, a healthcare worker, security staff, or custodians their experience should begin with safety. Industrial Communications envisions a world where technology works seamlessly together to combine intelligent awareness solutions with fast, seamless communication to enable not only safety but efficiency, from intake to discharge. This vision is called Safety Reimagined.
With Motorola Solutions, we've made this vision a reality by building a unified and connected technology ecosystem that integrates critical communications, video security, data, and analytics and is built on one common operating platform – giving hospitals the systems they need to detect, analyze, communicate and respond to unfolding incidents or threats.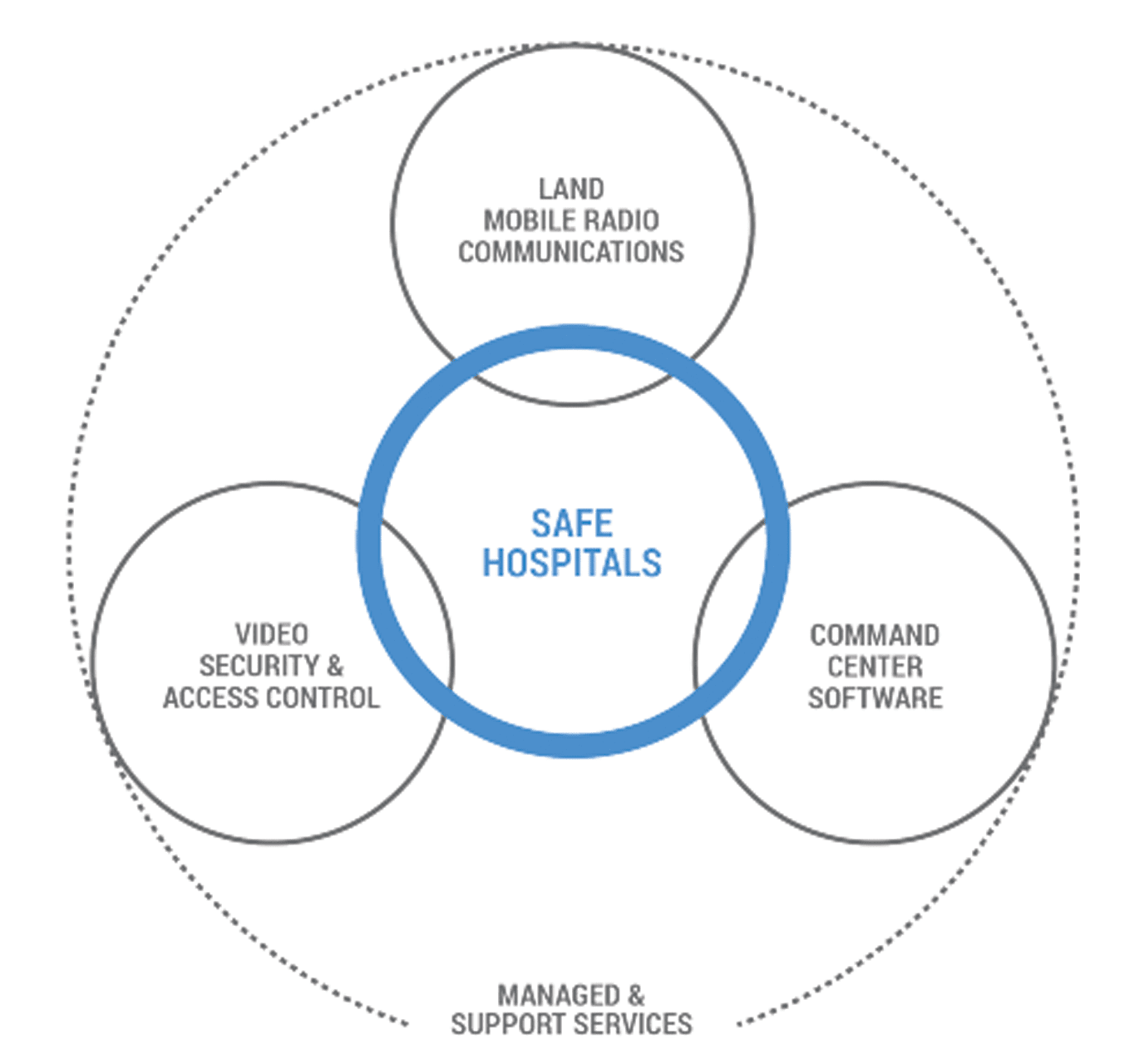 With so many factors to consider from cultivating the safest working environment and preventing emergencies, hospitals need a technology ecosystem that provides actionable intelligence and team-specific applications that help automate security, monitor tasks and streamline operational processes.
These intelligence-driven technologies help ensure patient and worker safety, improve situational awareness, deliver efficiency and enhance communication across all teams. All of which are vital to creating a safe hospital.
Are you ready to take your communication to the next level?
DETECT
Safeguarding an entire hospital where there are happening at any given time, is no small feat. From controlling multiple points of entry to monitoring staff safety and surveilling restricted areas, detection plays a critical role in improving situational awareness, and decreasing response times to potential issues and operational problems. Integrated video security uses artificial intelligence to create high visibility across your facility all in one view. Access control provides entry management, immediate lockdown capabilities, and push notifications to devices. Ensure all personnel — across multiple teams and devices — are automatically informed of critical information simultaneously and automatically when a situation is detected. All of this comes together to provide you with better insights — so you can focus on stopping incidents before they become emergencies.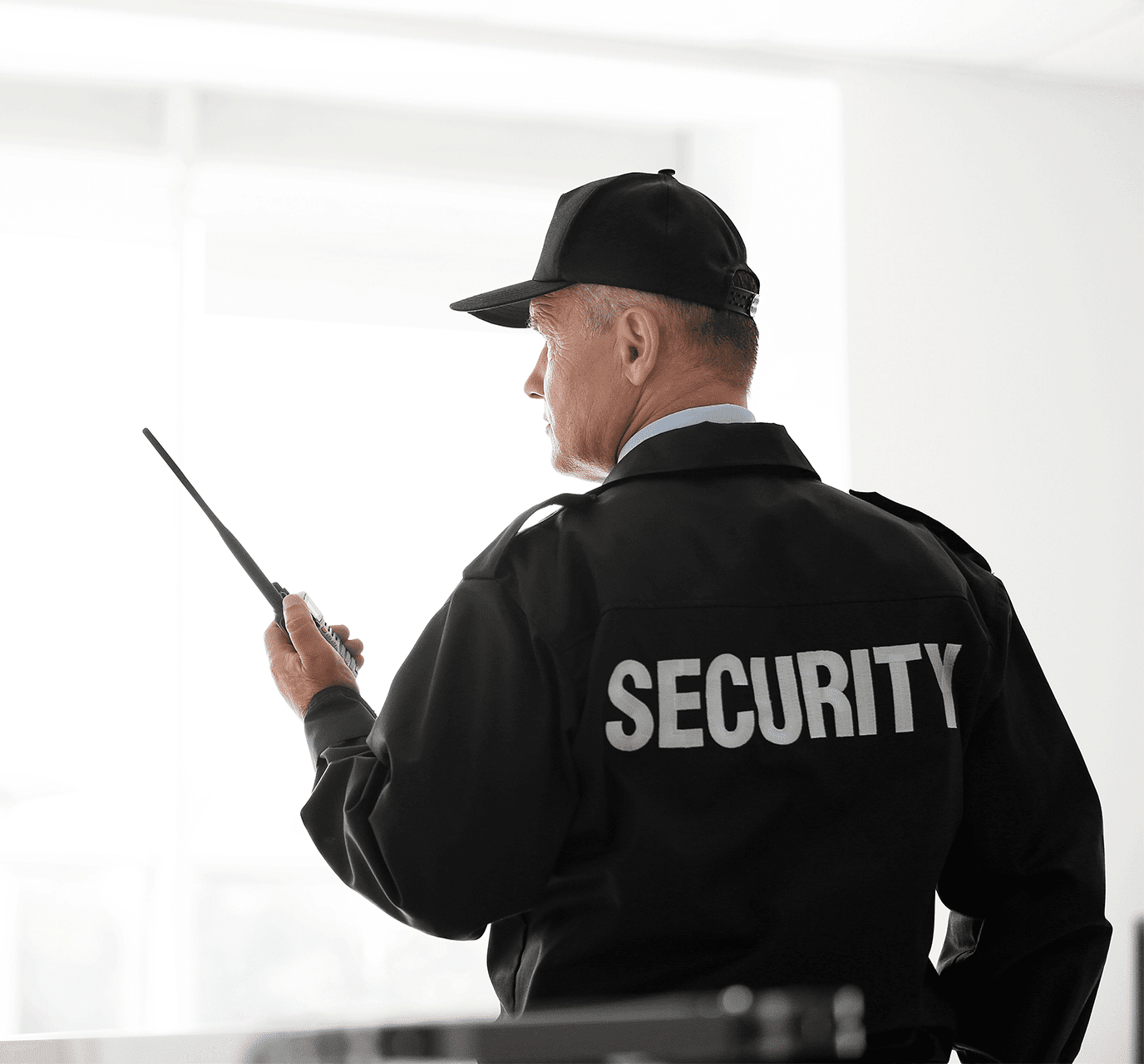 ANALYZE
Hospitals are often associated with safety, but those involved in the safeguarding of these facilities know that security breaches and potential emergencies are constantly being intercepted. Identifying unwanted individuals, tracking persons of interest, locating the nearest resources, and containing escalating situations in this environment is a demanding task. Appearance Search capabilities quickly and seamlessly explore video footage to identify persons or vehicles of interest across your campus or parking lot. Video analytics detect potentially suspicious or potentially dangerous activity, providing real-time insights into facility-wide movements. The Focus of Attention interface quickly brings your attention to areas of video security interest, increasing efficiency and improving response time when evaluating a situation. Ultimately, these solutions and insights are crucial to cutting through the noise, proactively locating points of interest, and recognizing which events are important — so you can have eyes on the scene to evaluate and determine the best response possible with greater confidence.
COMMUNICATE
Clear and timely communication is key to keeping your teams connected and informed. Radio communications instantly and reliably connect security, staff, and local law enforcement when needed. Broadband push-to-talk with multimedia capabilities extends your reach by enabling voice and data information to be shared across devices to those in other sister facilities or off-site. Mass notification capabilities make it easy to notify and share information with your entire organization at a moment's notice. Connectivity — across devices, networks and locations — is an important part of ensuring you and your entire team are aware and informed at all times.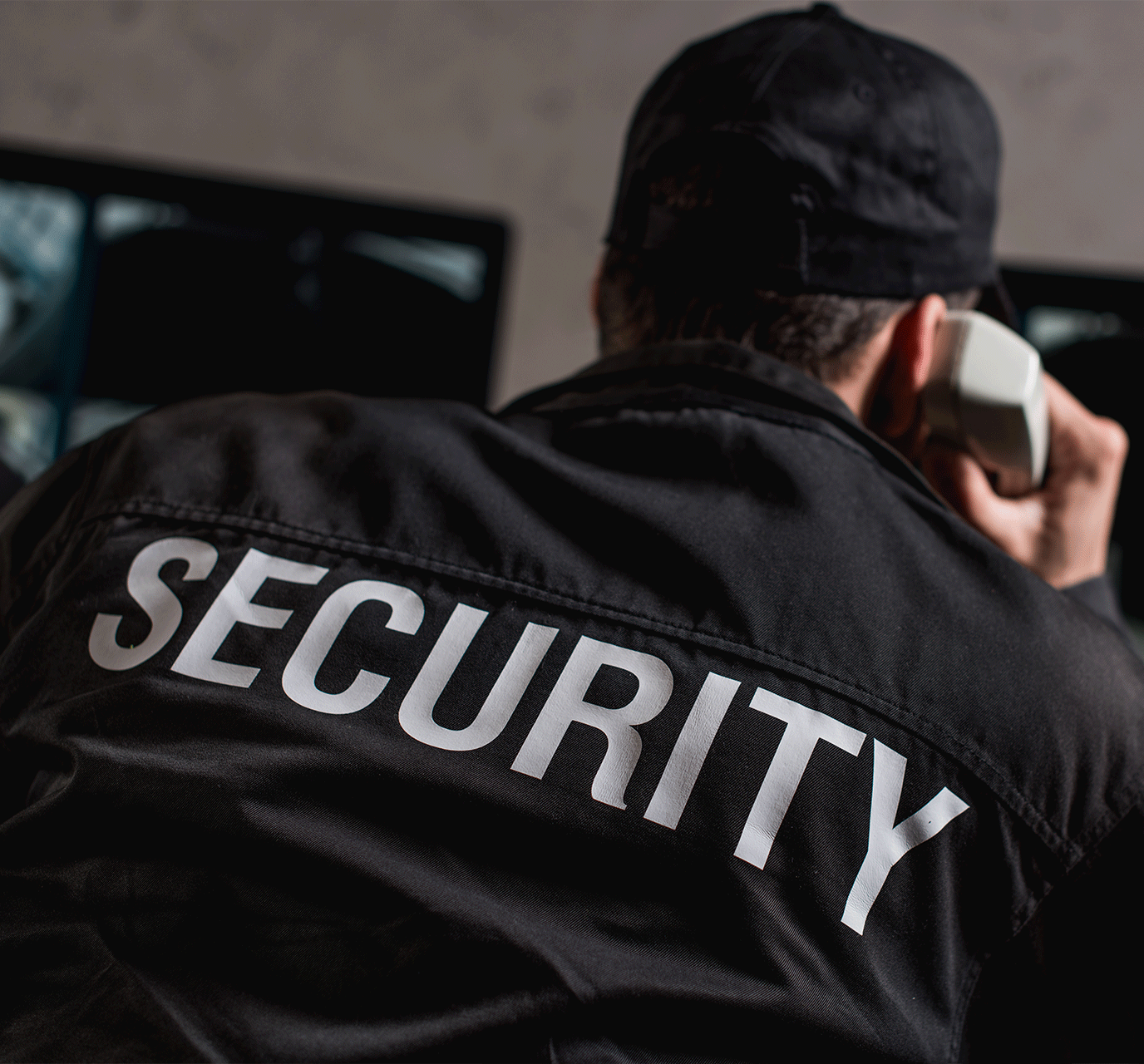 RESPOND
Your need to communicate with each other to coordinate a response in the most efficient way possible. Being ready and aware is critical to ensuring to whatever situations may arise. Patient experience will be enhanced when your valued staff are equipped with the right tools for maintaining efficiency as well as a sense of security. Dynamic interoperability makes it easy to directly share data with public safety response teams in real time, enhancing situational awareness. Incident management streamlines the logging of incident reports. This makes it easy to associate multimedia with the reports and inform future decision-making. Enabling rapid response and documenting past incidents can be the key to preventing incidents and creating a safer hospital.