THE BEST EDUCATIONAL SOLUTION
Keeping your school's environment safe and efficient is our business and we can offer you cost-effective suggestions on how to achieve them for your particular campus environment.  We have helped K-12 and higher education facilities utilize their existing intercom systems to be able to broadcast in emergency and normal operational situations from a supervisor's two-way radio.  We can also enable you to use your older ONVIF compatible analog cameras within an A-I search environment, eliminating hours of video viewing by being able to search for a particular individual, vehicle, or item like a particular duffle bag.  This allows the supervisor to determine where that item came from or if a particular vehicle, owned by a suspended student shows up on campus.  We have available free demos of our digital two-way radios that can immediately start streaming video once an alarm is enacted.
Industrial Communications provides safe school technologies that come together to efficiently keep students and staff secure and safe. Bridging the gap in areas of risk, which often thrive in the unknown and the unseen. Helping you not only respond to and manage both everyday and critical emergencies but also recognize patterns, anticipate actions and help prevent situations from becoming major incidents. Reassuring everyone who comes through your doors that potential threats can be identified and resolved before they escalate. Ensuring that if the unthinkable happens, there are plans and technology in place to respond as quickly as possible.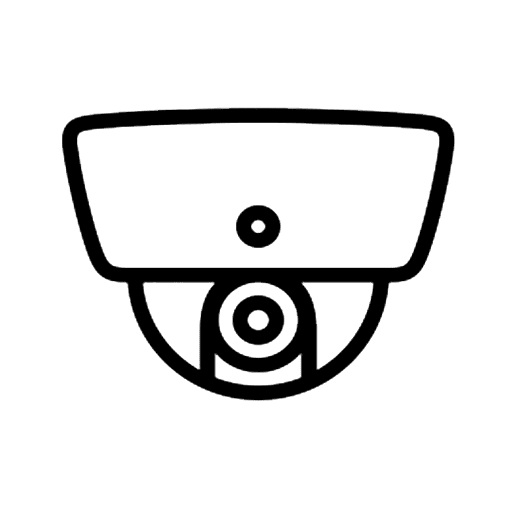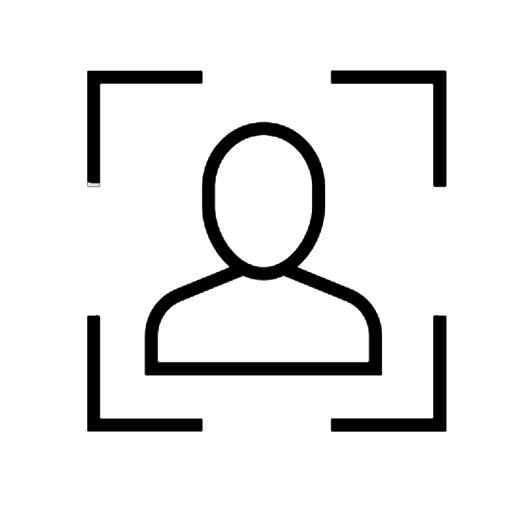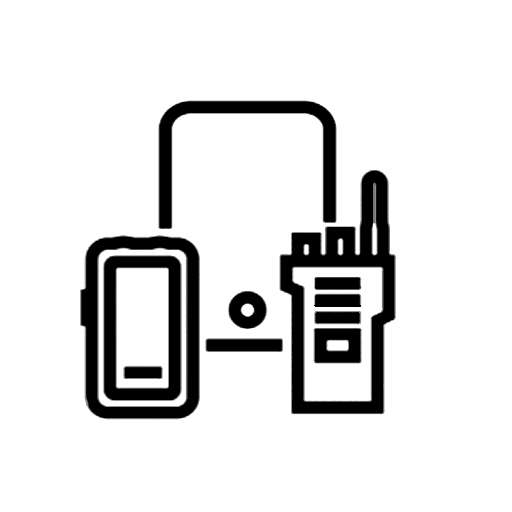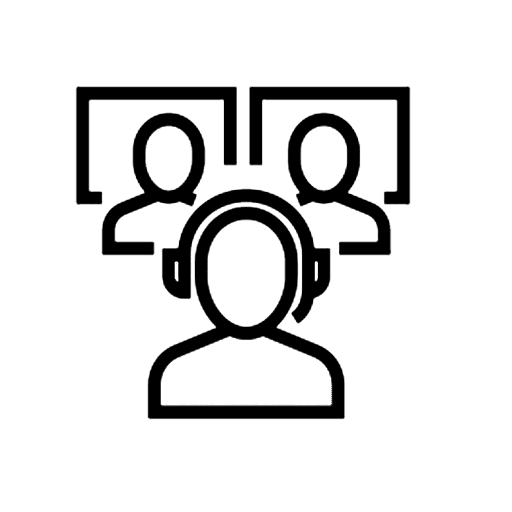 Detect
Managing your school grounds can be a challenge. From overseeing building entries, controlling student and visitor activity, and monitoring access, detection plays a critical role in minimizing potential threats.
Integrated video security monitors and identifies unusual activity and potential intruders across campus. Automatic license plate recognition analyzes vehicles entering and exiting campus — detecting and reporting suspicious vehicles on school property. Building entry management provides access control, automates lockdowns and pushes notifications of potential entry breaches to your School Resource Officers' radios.
All of this comes together to improve your situational awareness and help increase early risk detection.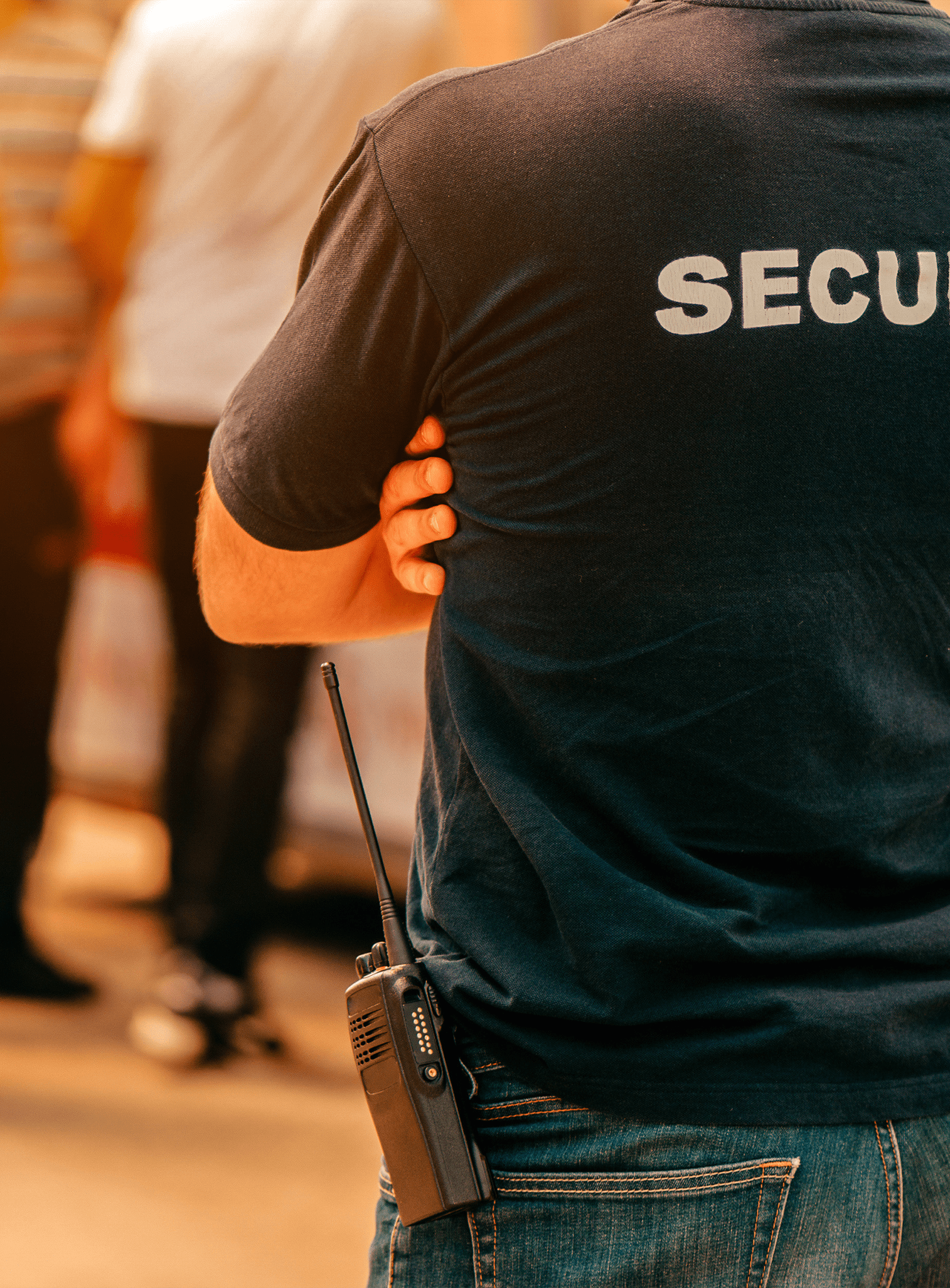 Analyze
Every day, you're responsible for monitoring a large campus to maintain the safety of hundreds of students. Scouring through the collected data in order to recognize concerning behaviors on and around campus is a demanding task.
Video analytics detect potentially suspicious activity on school property, providing real-time insights into campus movements. Appearance searches quickly and seamlessly explore video footage and locate students and visitors through physical descriptions, allowing easy identification. Unusual motion detection reveals atypical events which need investigating.
Ultimately, these insights enable proactive monitoring and management across campus — enabling you to respond to suspicious behavior before an incident occurs.
Communicate
Whether it's a routine fire drill, a sudden food fight in the cafeteria or an emergency situation, clear and timely communication is key to creating a connected and protected campus.
Communications — including radios and LTE devices — instantly and reliably connect your security, administration, bus drivers and staff. Radio alerts ensure key personnel are informed of critical alerts. Mass notification enables you to send critical information to faculty, staff, parents and guardians quickly and easily, keeping the community aware of campus activity.
Connectivity — both on and off campus — is an important part of creating a safe and collaborative educational environment where you and your team are always aware.
Respond
Whether it's an everyday situation or an emergency, being ready and aware can make a critical difference. Having a comprehensive communications and action plan that can be seamlessly activated ensures your personnel are able to respond calmly and effectively with minimal disruptions to the learning environment.
Emergency connectivity ensures instant access to your local law enforcement agency for immediate notification and effective engagement of emergency response teams. Mission-critical devices provide interoperability and seamless communications when you need it most. Real-time intelligence shares alerts and live video feeds with campus personnel and public safety, enabling a coordinated and informed response and providing eyes on the scene for your security staff and local first responders.
Because enabling rapid response and documenting past incidents can be the key to preventing incidents from becoming tragedies.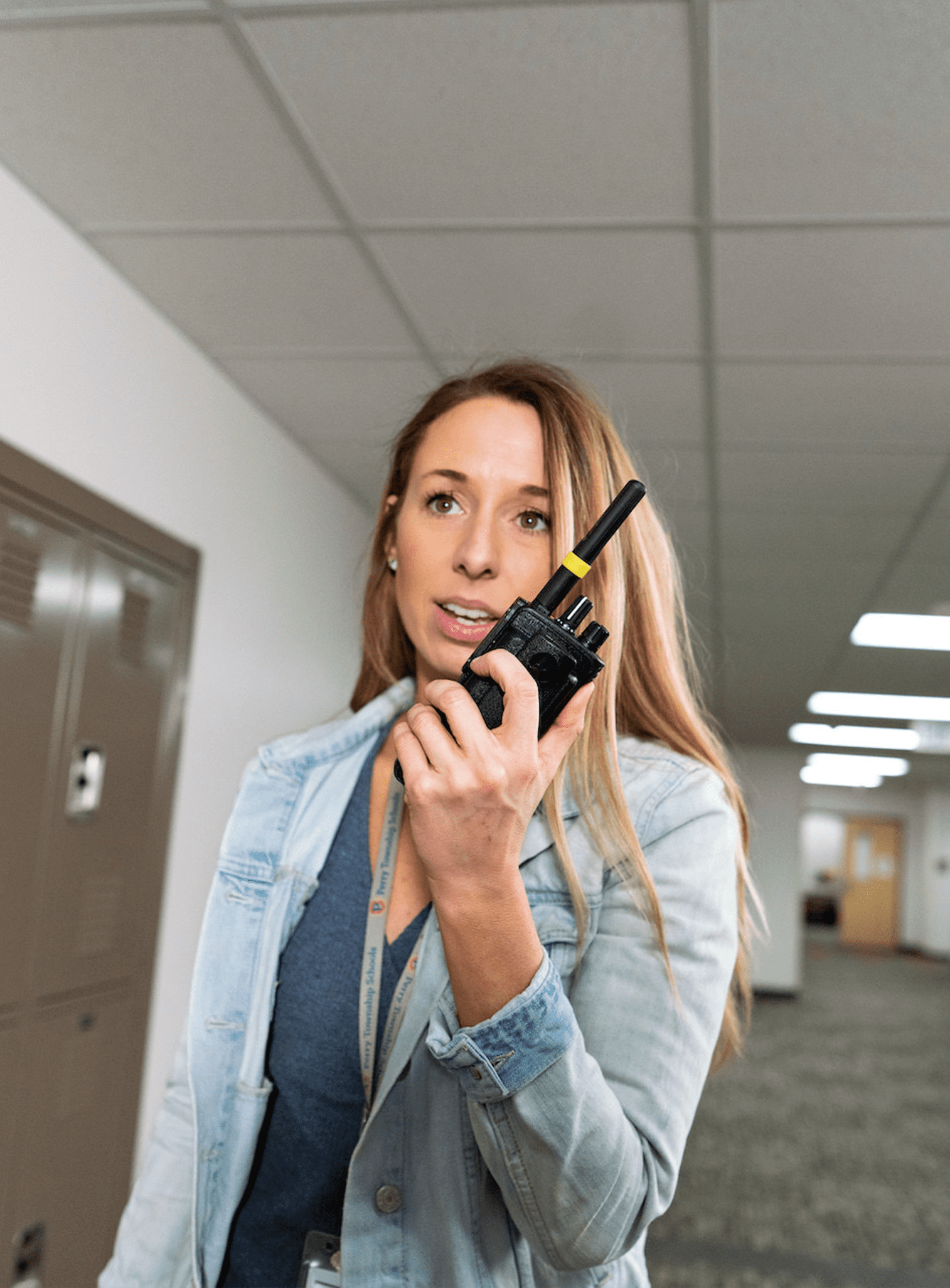 Our Solution
By bringing together the technologies and solutions you need to detect, analyze, communicate and respond, Industrial Communications provides an integrated technology ecosystem to help you build a safer school. This will attract families to communities where students can thrive. And where you can recruit the best teachers and faculty who can focus on educating the next generation.
With Industrial Communications, you can enhance your safety and security operations and change outcomes in the moments that matter. That's how you create the safest learning environment possible.
Need help communicating effectively?
Let Industrial Communications help you today.