Professional Grade Communication
For Professional Grade Business
Video Security
Through the use of high-definition video analytics, pattern-based analytics algorithms, and teach-by-example capabilities, we provide preventative protection through proven self-learning video analytics technology.
Avigilon, a Motorola Solutions company, designs, develops and manufactures solutions in video analytics, cloud, security cameras, video management software, and hardware and access control. Industrial Communications is proud to partner with Avigilon who is an industry leader. Together, we provide integrated solutions for video security, access control and critical communications.
Avigilon Video Solution
Deploy, manage, and service more sites with fewer resources.
Remotely adjust camera and system settings, perform upgrades, and check the health of your customers' sites, without deploying a technician.
Generate recurring monthly revenue with a subscription- and service-based business model.
Smarter video analytics
Avigilon offers a smarter analytics solution.
Through the use of high-definition video analytics, pattern-based analytics algorithms, and teach-by-example capabilities, we provide preventative protection through proven self-learning video analytics technology.
Avigilon analytics technology leverages our knowledge of managing high-definition video to analyze in full HD resolution, without any encoding or loss of quality. We deliver greater accuracy and a higher level of protection to keep your assets safe and secure.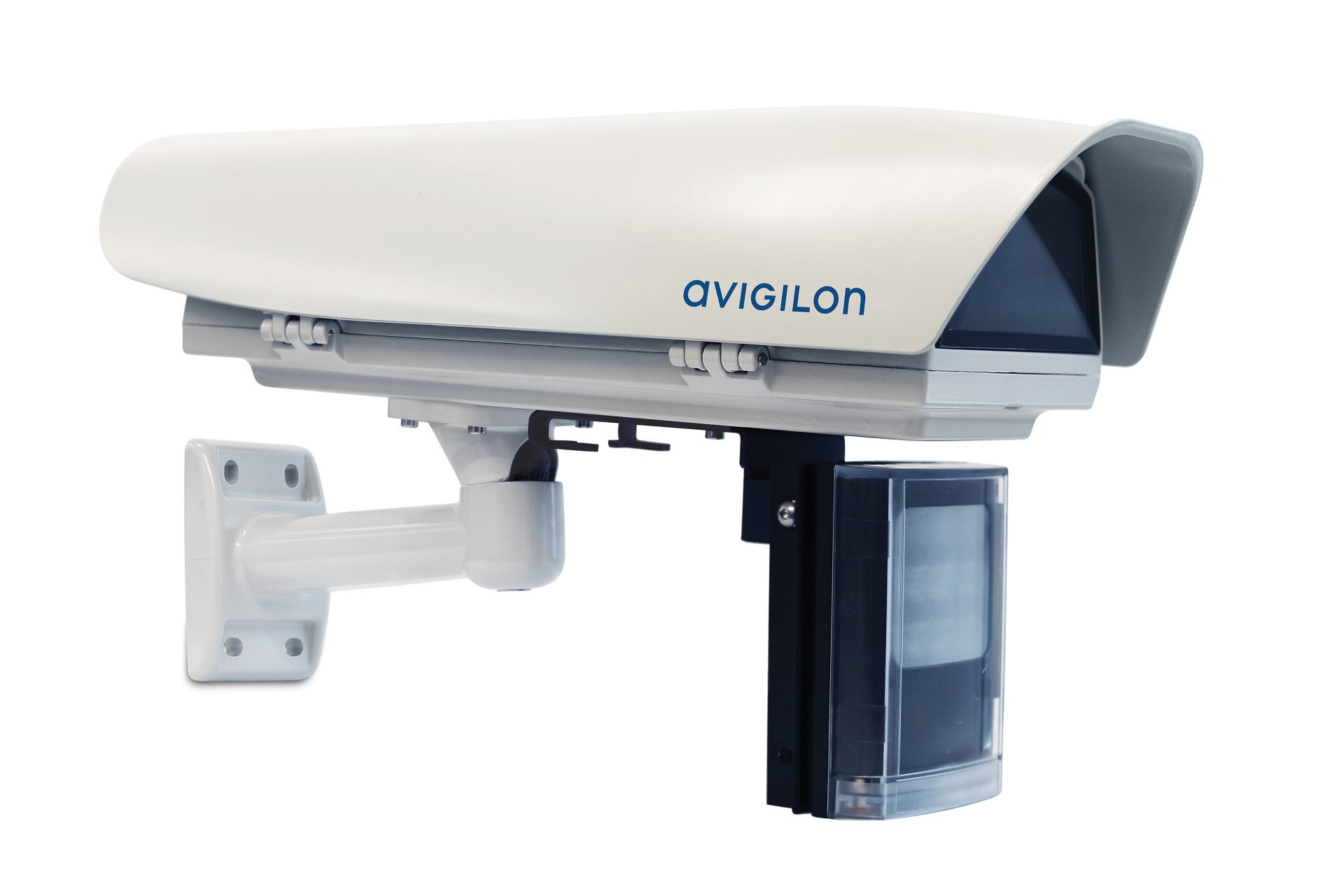 Avigilon H4 License Plate Capture Camera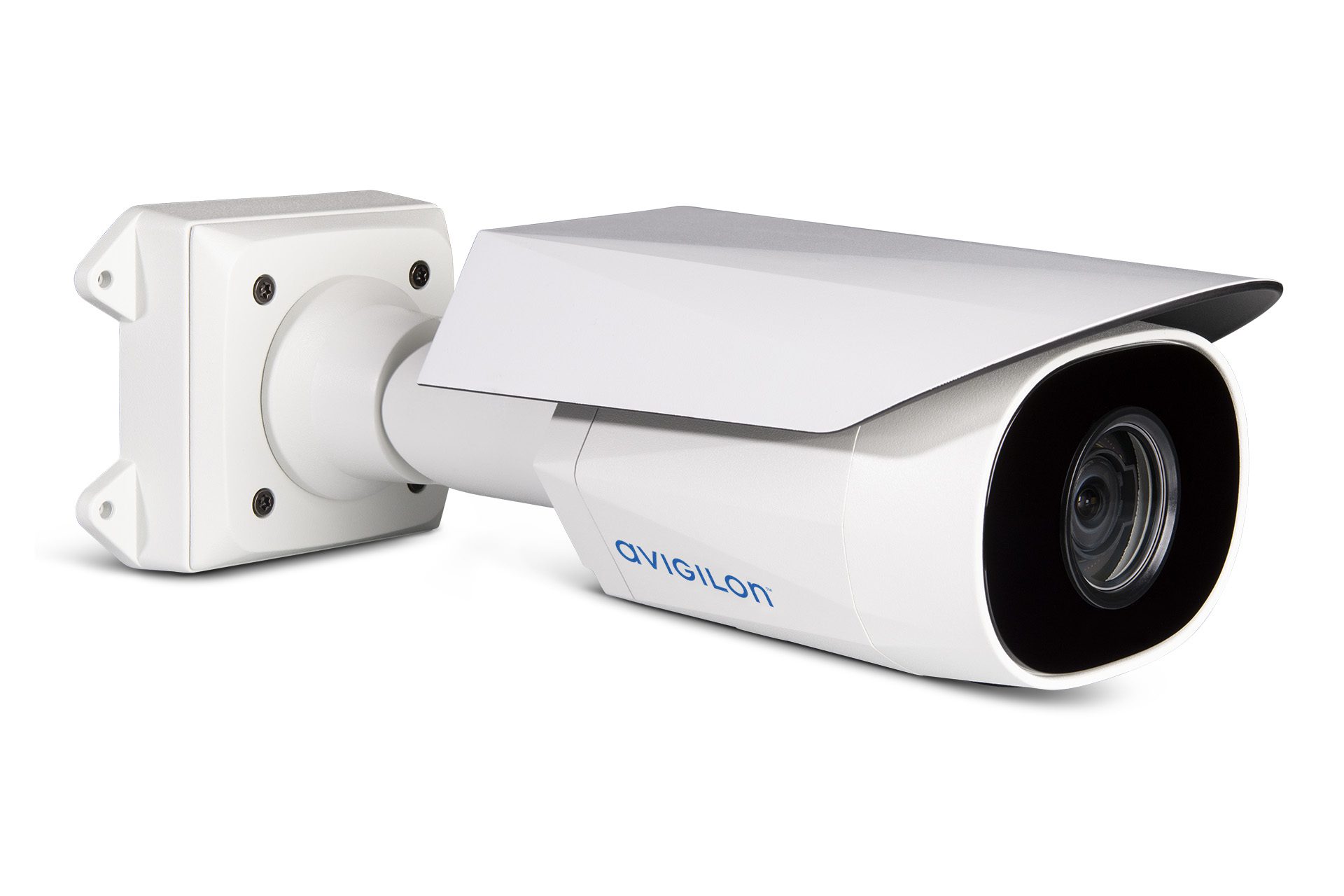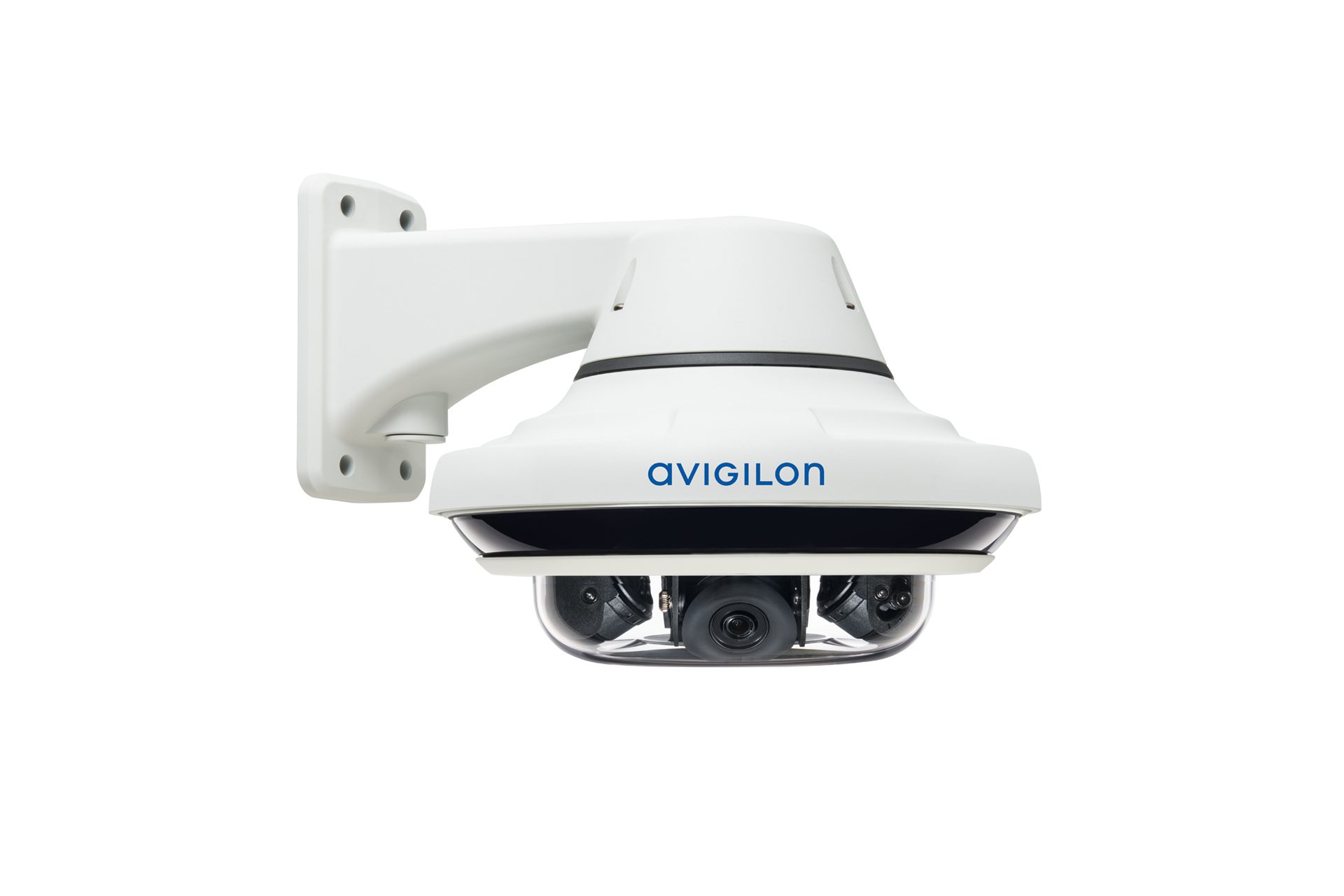 Avigilon H4 Multi-sensor Pendant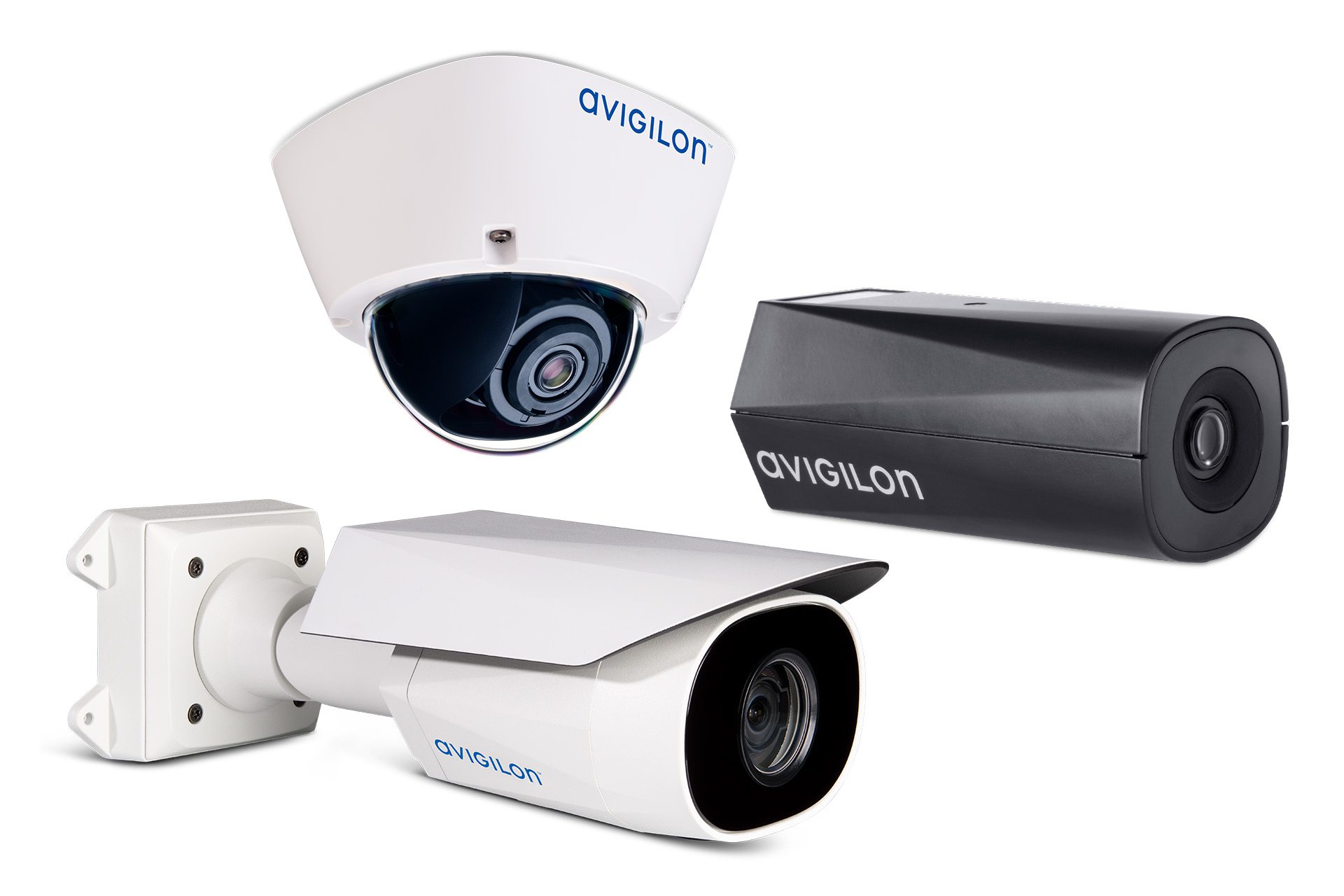 Sharper Identification Accuracy
Avigilon advanced video pattern-based algorithms recognize the movements and characteristics of people and vehicles, while ignoring any activity that isn't relevant to a scene.
Teach-by-example technology enables users to provide feedback about the accuracy of alarms to refine the device's self-learning capabilities.
Fast and easy to install video security
Avigilon surveillance cameras and ACC ES Analytics Appliances instantly detect and learn the surrounding scene upon initial set up, adapting to changes without manual calibration.
True Preventative Security
Avigilon video analytics technology, paired with our 1 – 3 MP high definition cameras, provide excellent perimeter protection, while our HD Pro cameras (4 – 7K, based on horizontal resolution) provide the coverage and detail needed for identification and verification of irrefutable evidence.
Always-on technology for better video security
Security personnel can't be everywhere all the time. Avigilon's analytics solutions can monitor an area 24/7/365. Get peace of mind with your existing system, knowing you're covered all the time, any time.
Add existing third-party cameras
Want the benefits of self-learning analytics technology, but don't want to waste your current investment? The ACC ES Analytics Appliance easily integrates with any third-party IP camera, enabling you to get real-time preventative protection.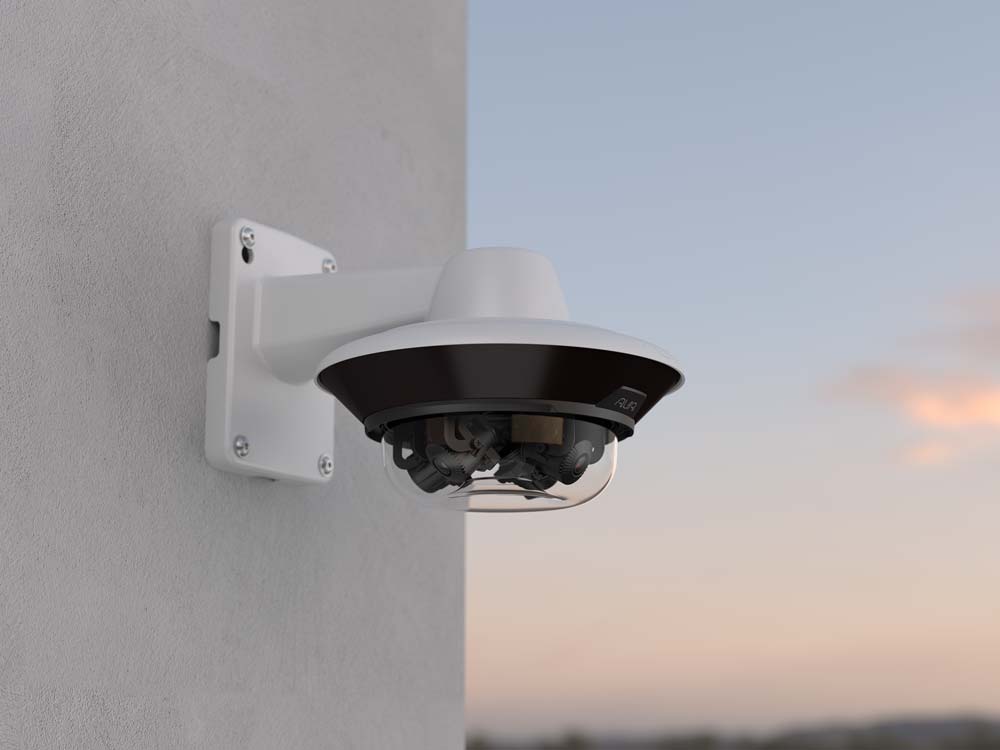 Ava Quad with mounting arm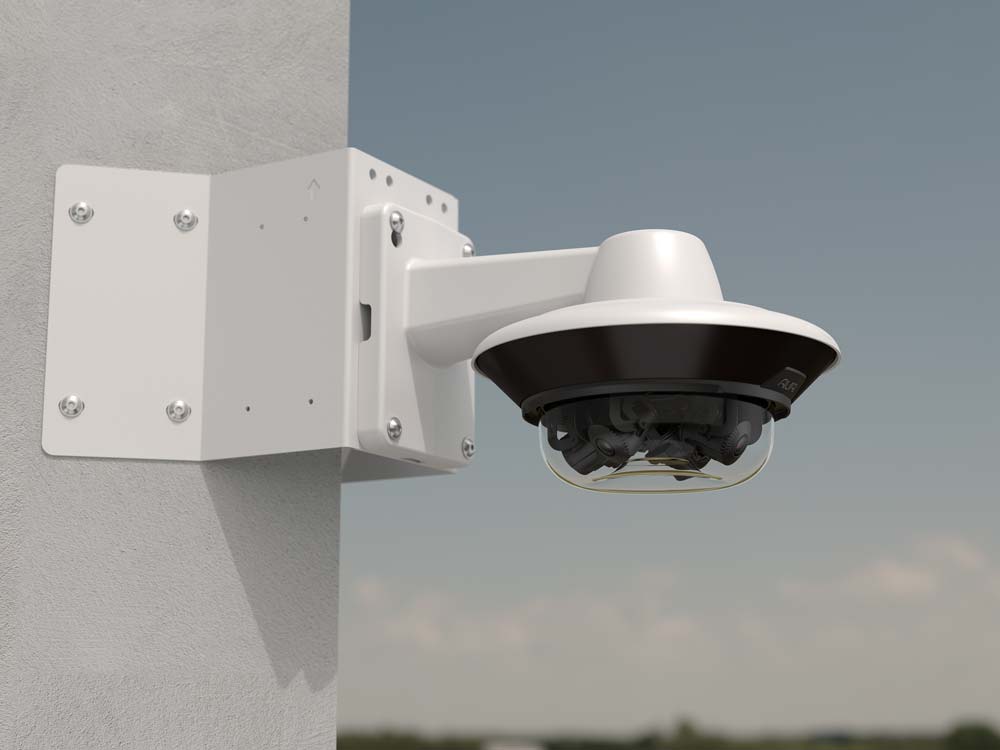 Ava Quad with corner mounting arm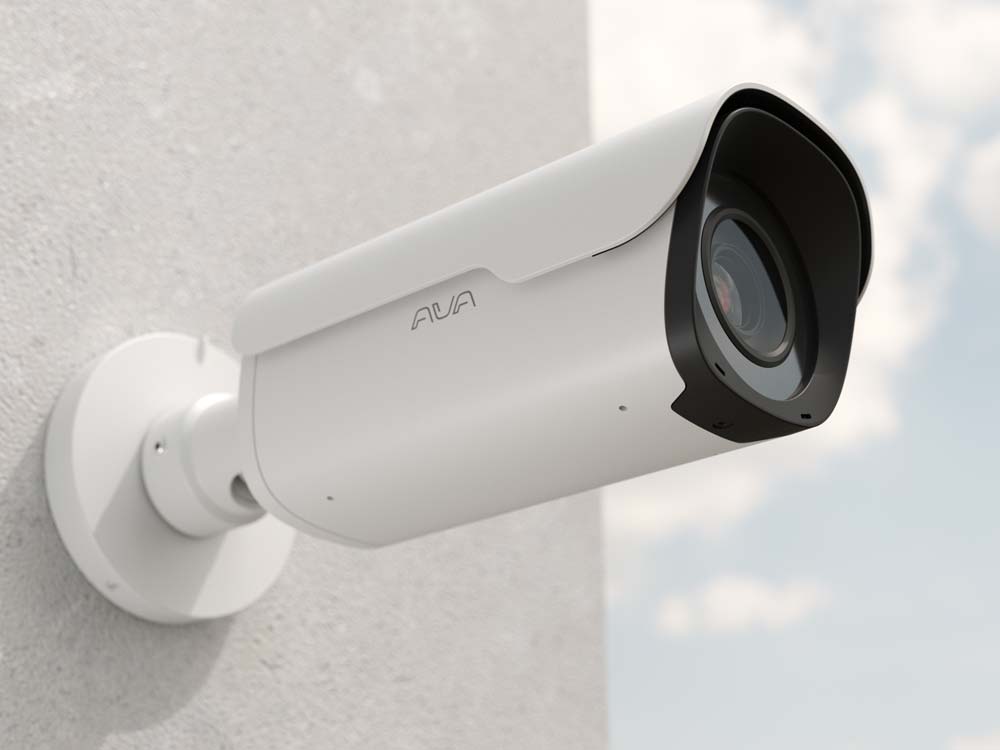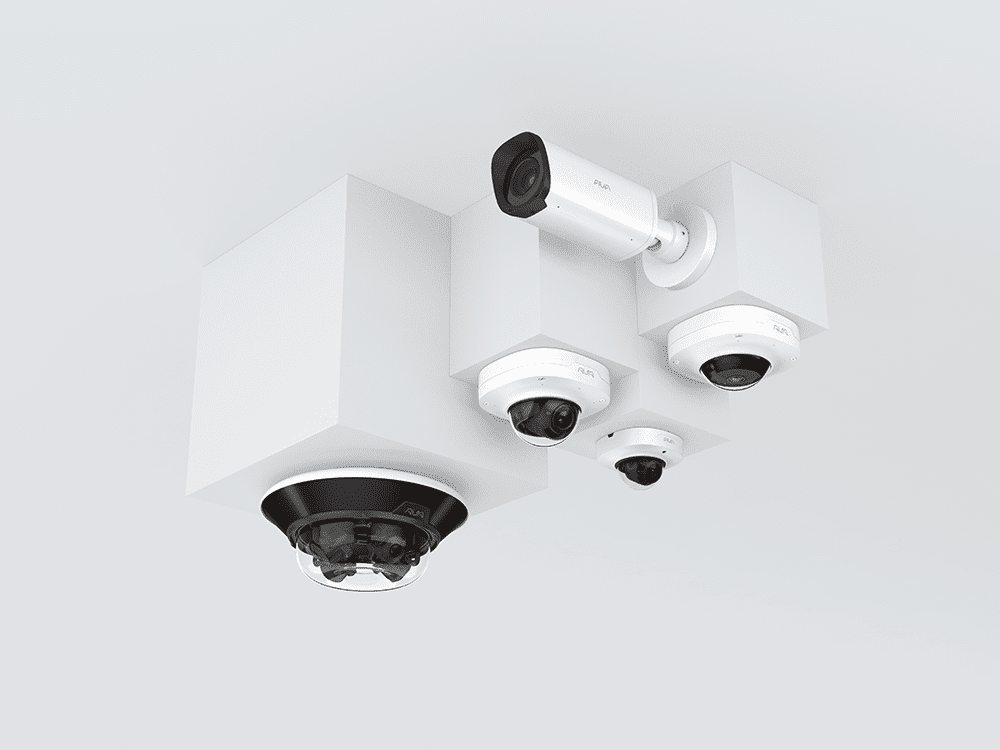 AVA
You can benefit greatly from using sensors to make your organization smart and unlock enhanced situational awareness. You may have already looked at having sensors installed in tandem with a video security solution. Integrate the Ava Aware Cloud data platform with third-party sensors to capture insights into your sites' activities and environmental conditions. Merge video security with sensor technology to achieve efficiency in facility management, enhance your staff's well-being and productivity, and improve the bottom line.
Smart, scalable, and easy to use environmental monitoring
Until today, there was limited visibility between existing surveillance and building management systems with little to no value beyond security. Organizations were forced to rip and replace existing investments to install software and devices from a single provider, locked in a closed ecosystem. Now, your security and IT teams can easily link sensors to the Ava Aware Cloud data platform, accessing all the video security footage and data around your facilities, assets, and people from a single interface. Get real-time notifications on environmental changes, abnormal noise levels and act on vaping, smoking, chemical leaks, movement, and noises to stop incidents from escalating.
Drive Intelligent Operations Through Integrated Insight
Optimize your facilities with powerful insights
Detect anomalies in real time
Complete situational awareness
Leverage the best sensors in the market
Secure access anytime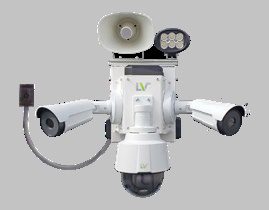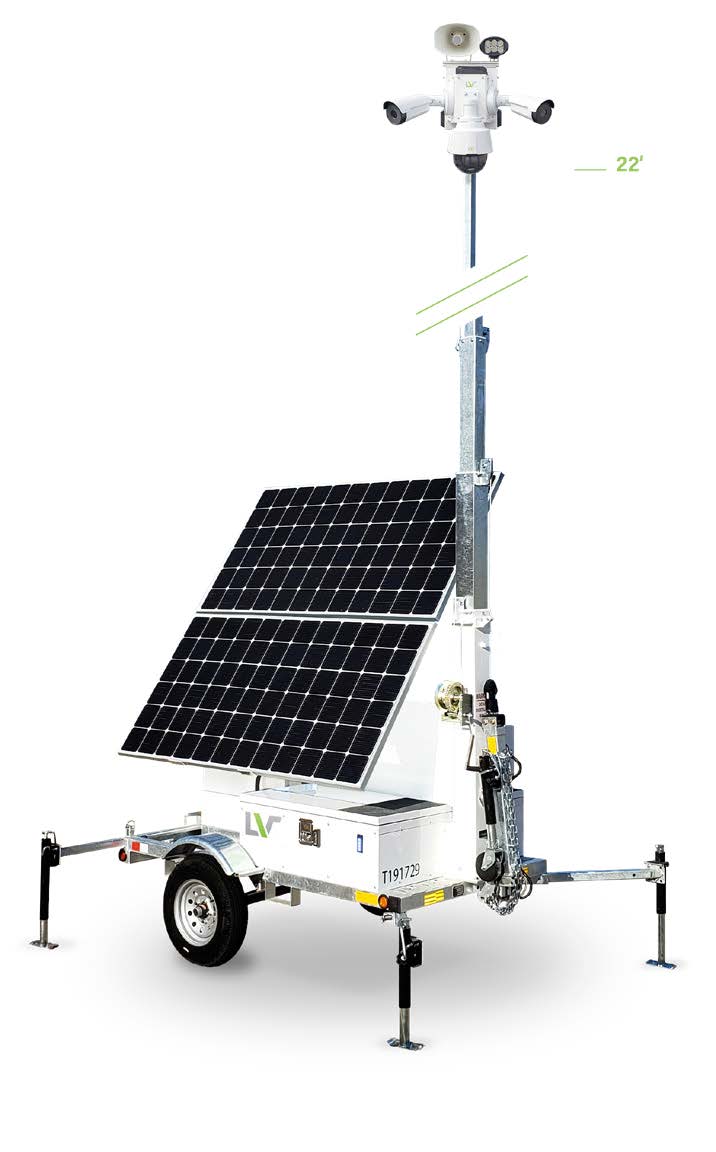 LVT (LiveView Technologies)
SIMPLE PLATFORM

 
Cloud Managed 
All cameras & sensors are managed by one Cloud-based PaaS system. 
Minimal Setup 
Works with any camera or sensor manufacturer minimizing complexities. 
Navigation 
Map-based navigation makes it easy to locate assets anywhere in the world. 
Secure VMS 
SaaS VMS makes it easy to securely live-stream and archive video without costly IT infrastructure and staff. 
SYSTEM ANALYTICS

 
User History 
Know who is logging in and viewing any camera in the system in real-time. 
Historical Reporting 
Run historical reports on system usage. 
System Health Visibility
Know system health like device uptime, battery voltage, current draw + more. 
Real-time Monitoring 
Real-time monitoring of all network hardware. 
POWERFUL API

 
Simple 3rd Party Integration 
Easily integrate LiveView video streams into any 3rd party website. 
Retrieve Sensor Data 
Easily retrieve sensor data with various search criteria. 
Public and Private Streams 
Supports public access to video streams, & secured access requiring user authentication. 
Friendly Programming 
API based on JSON RPC standards for easy programming methodologies. SaaS friendly!
Does your business communicate effectively?
Let Industrial Communications help you today.