THE BEST PROPERTY MANAGEMENT SOLUTION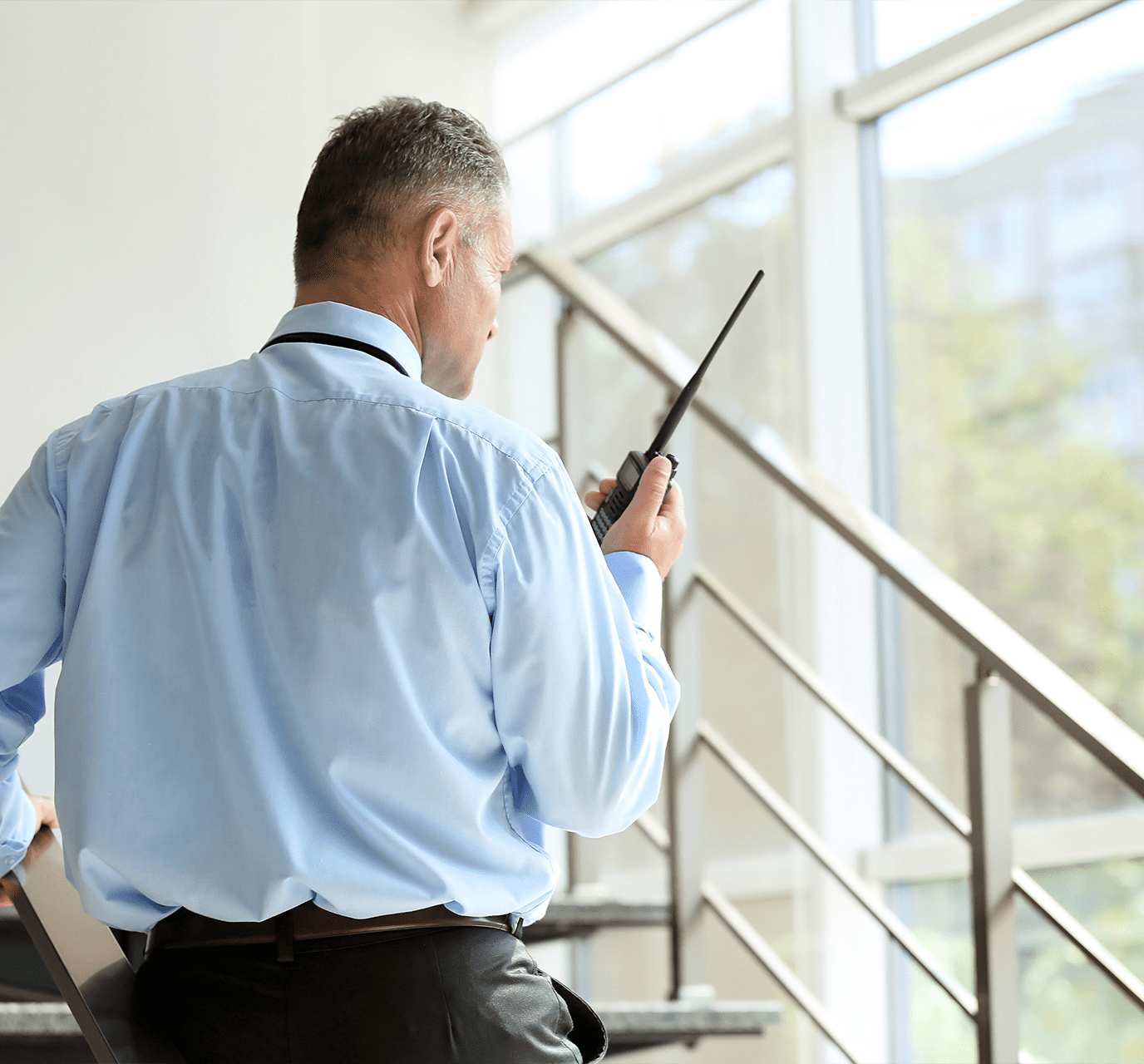 As a building owner or property manager, your team is tasked with making the tenant experience both comfortable and safe, while meeting all current municipal regulations and property codes.  Industrial Communications can advise you on current DAS regulations; the latest A-I video cameras, state-of-the-art digital 2-way radio communication, the latest A-I video cameras, and card key access control.  In addition, we are the certified Systems Integrator for Inteliglas in the PNW.
Inteliglas is a network of sensors that tie together all of your building's controls and monitoring systems, from HVAC, Elevators, Irrigation, and external weather forecasts and history on the very intuitive user interface.  Not only can this system help bring your property into current and upcoming governmental compliance, but it can save between 20-30% on your current energy usage.  We can get you an installation estimate and estimated ROI within 4 days if you provide us with building plans.  This will go a long way toward bringing properties into compliance with WA State's Clean Building act (HB 1257) and the City of Seattle's carbon ordinances.
Are you ready to take your communication to the next level?
Communication is the fundamental key to the smooth execution of operational and administrative responsibilities throughout a property. In today's fast-paced world, businesses and customers need exceptionally quick service and in order to better respond to these demands and coordinate resources, more and more businesses turn to digital radio communications. 
In order to communicate efficiently, the need for reliable communications is more prevalent with high requirements for full coverage, clear voice transmissions, and data services.  An effective communication system with powerful functions increases work efficiency, whether it's quickly dispatching the maintenance staff or having security patrol an area.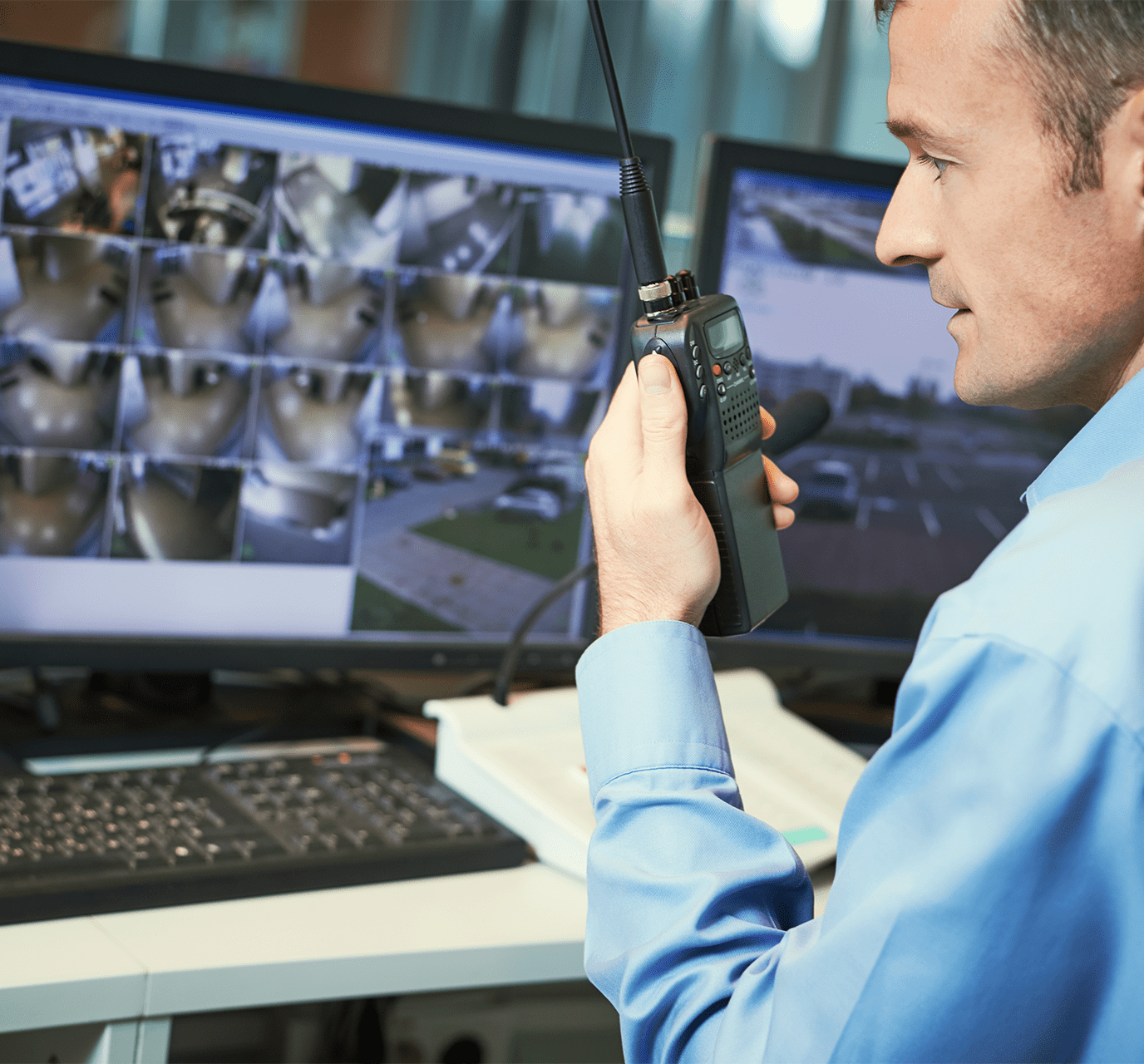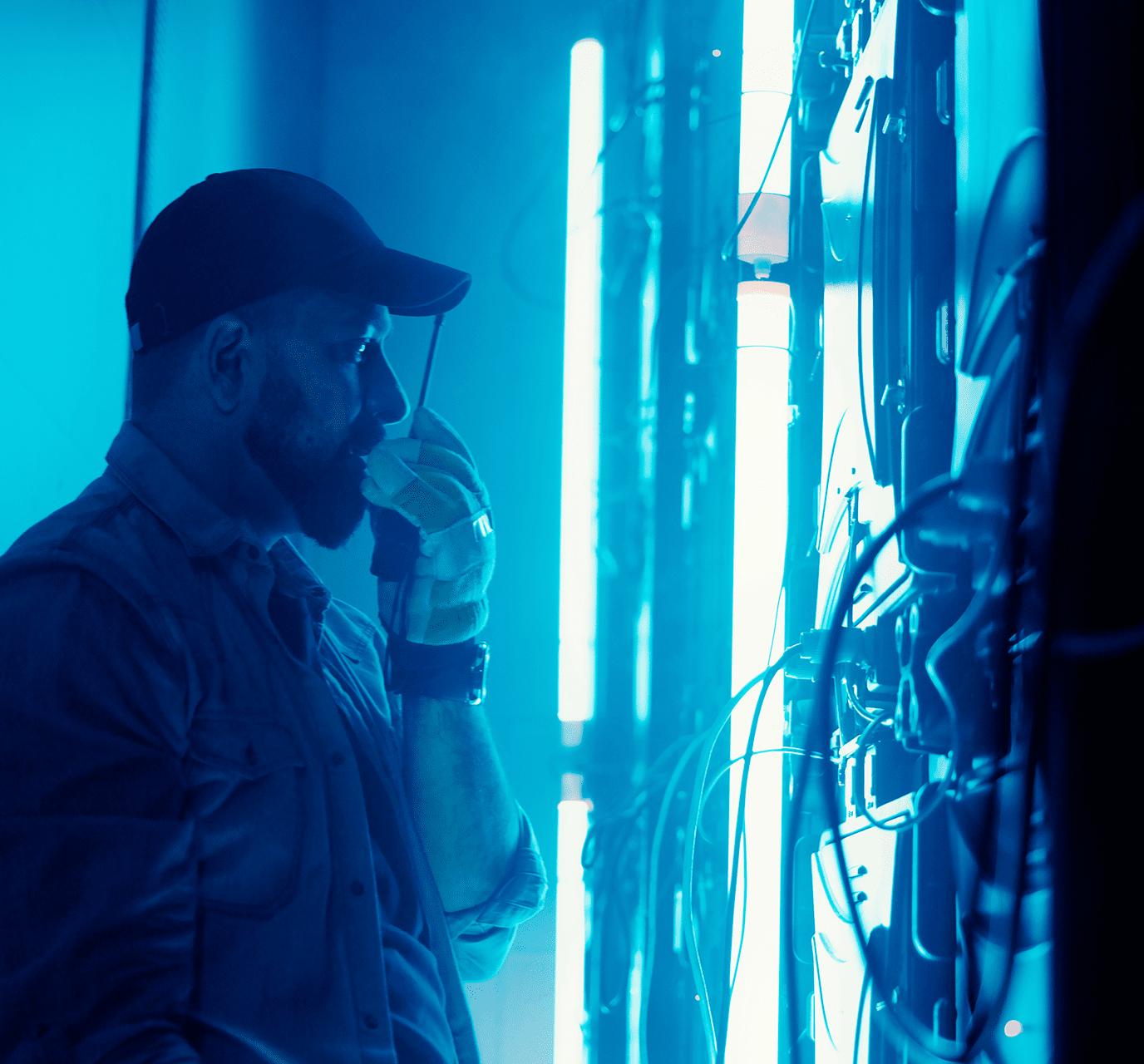 Businesses in large office building complexes rely on the property management team to ensure their security and that operations run smoothly throughout the facility.  The security, administrative, maintenance, and groundskeeping staff all require radios with different feature sets that are capable of lasting a full day's shift while providing thorough outdoor and in-building coverage. They need easy-to-use radios that can provide them with clear communications in order to respond to urgent situations.
Industrial Communications offer a wide range of systems that will provide the best communication solution for your industry. They're sized to your current coverage needs and adapt as you evolve tomorrow.  Whether your property is a single site or encompasses multiple buildings and complex facilities, we have a system to connect every user.
Expect clear, continuous communication to the very ends of coverage – across buildings, barriers, and difficult terrain – and the expertise to determine which system is right for you.