FIRST RESPONDER
RADIO BATTERIES
THE BEST IN COMMERCIAL GRADE ACCESS CONTROL FOR YOUR BUSINESS
First Responder Radio Batteries
Get everything you need for your First Responder Radio Batteries from Industrial Communications! You can trust our quality. Whether you need spare batteries for your new XTS radios or replacement batteries for any previous generation of radios, no matter what the manufacturer, we can provide them to you. Please reach out with any questions you may have.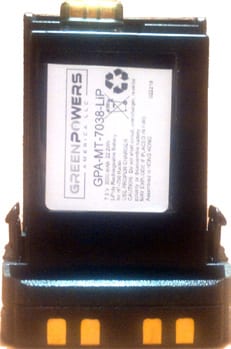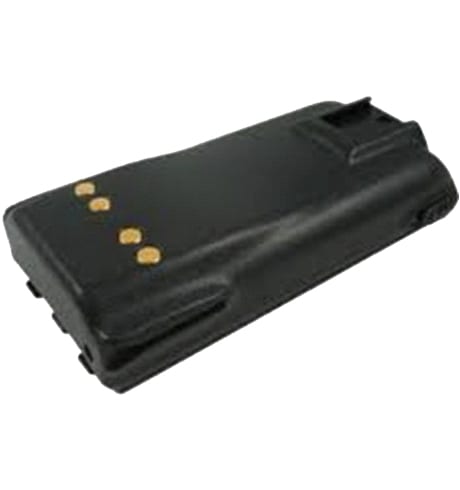 Batteries for Motorola xts1500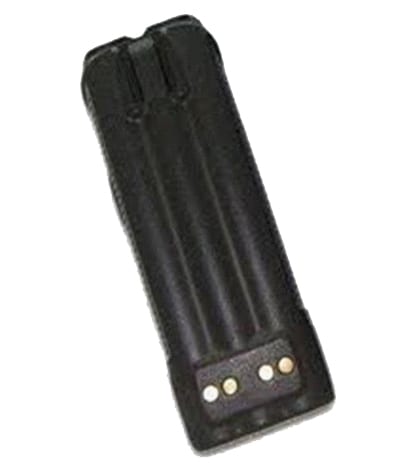 Batteries for motorola xts3000
Does your business communicate effectively?
Let Industrial Communications help you today.