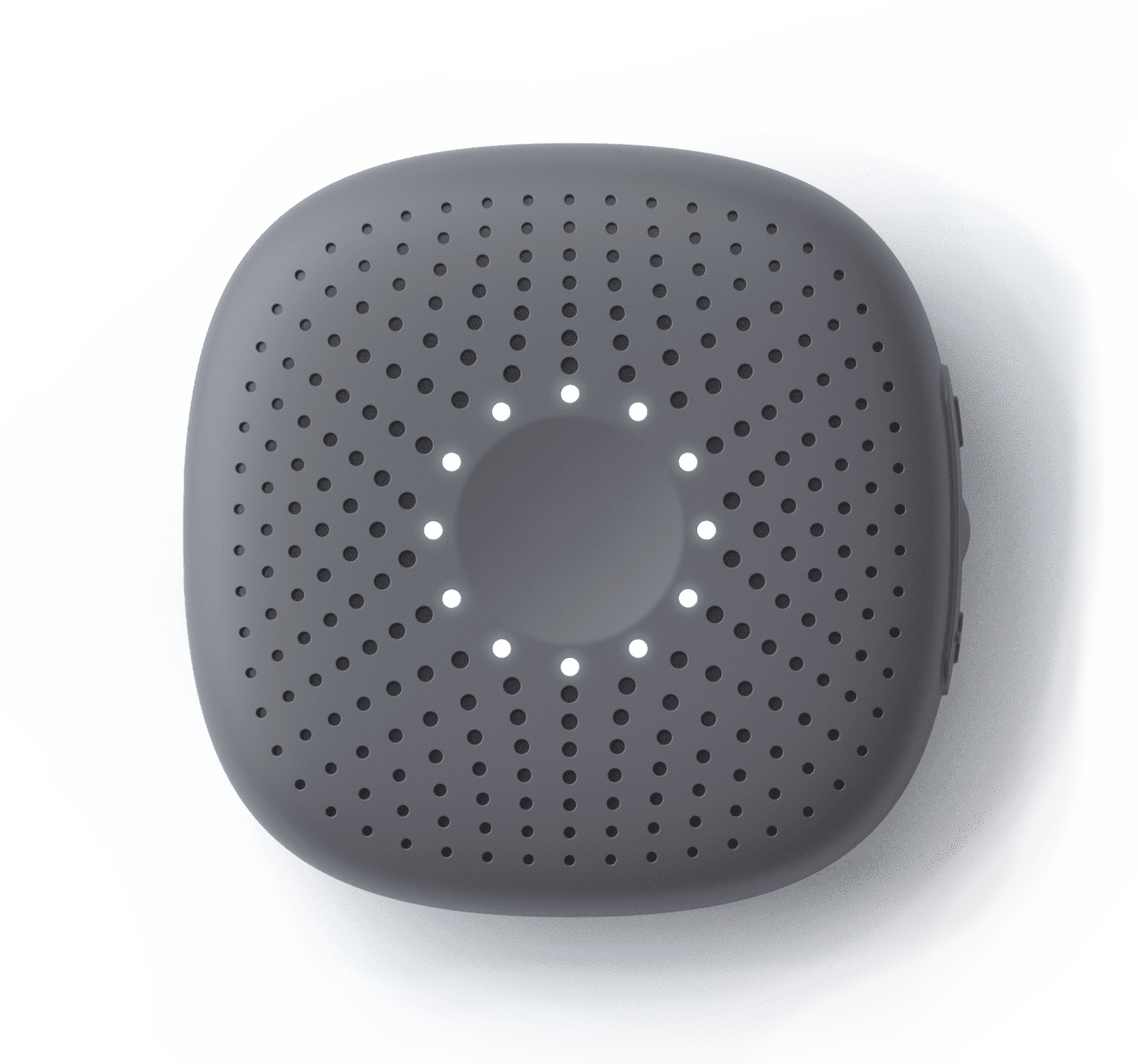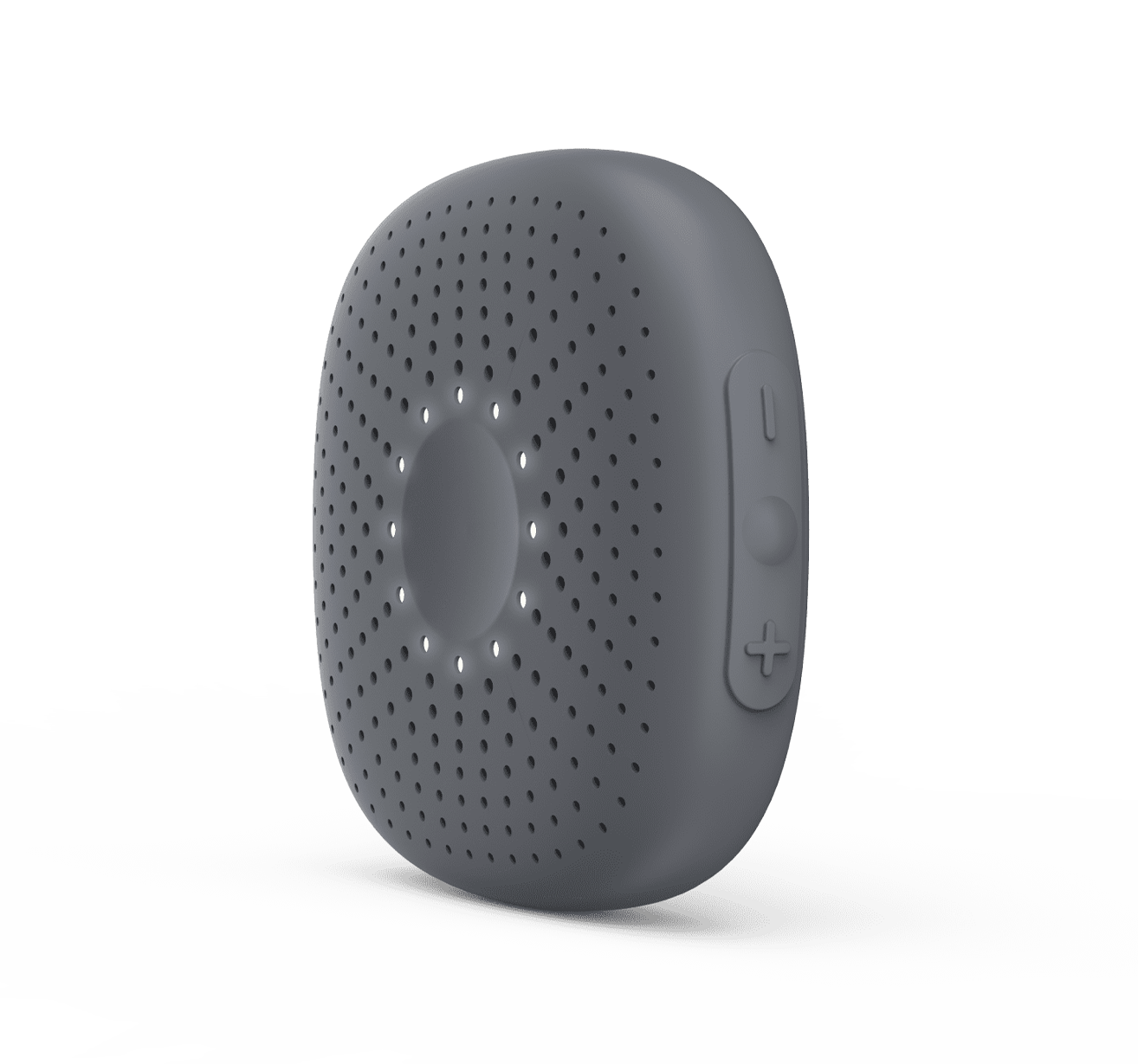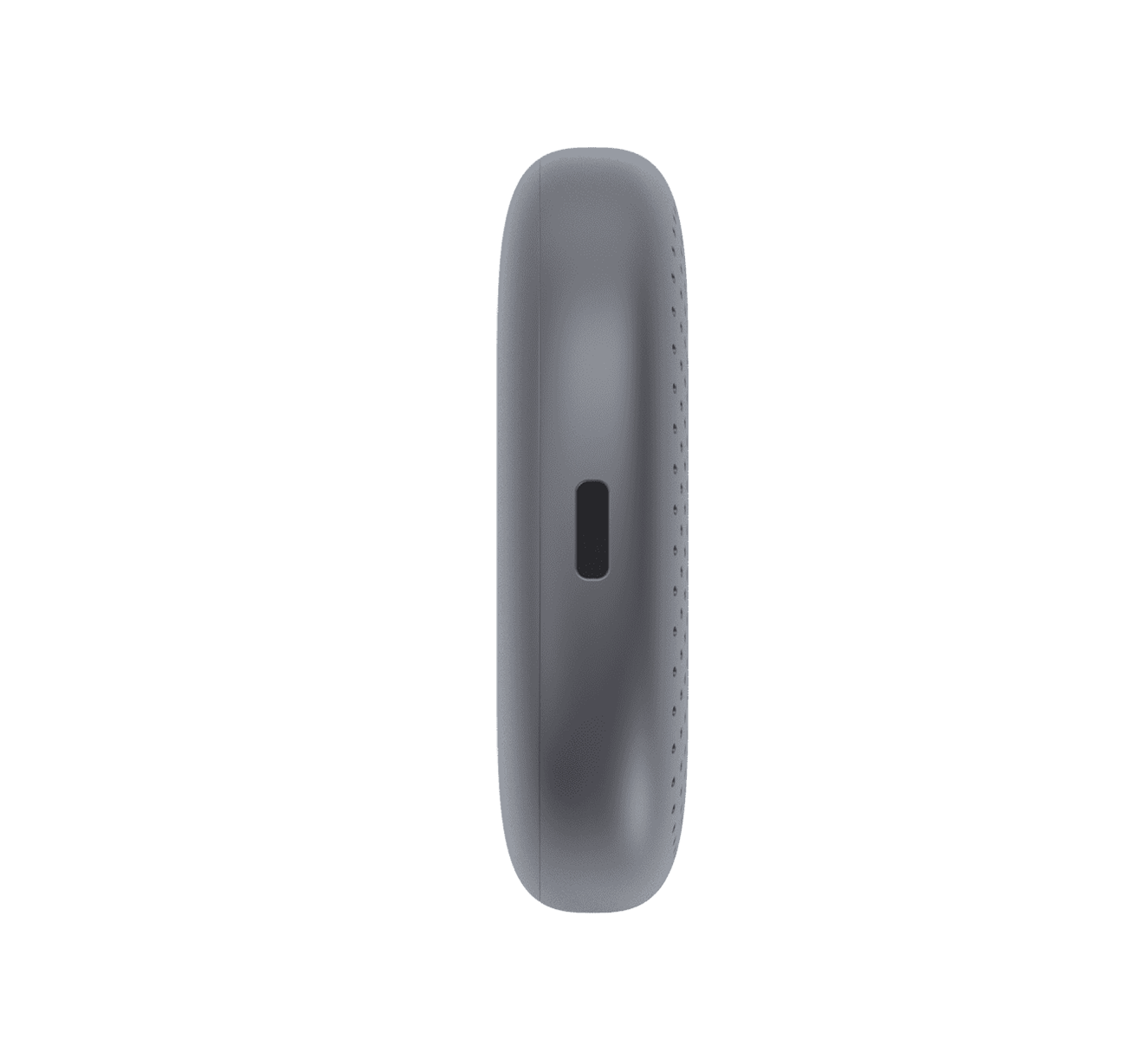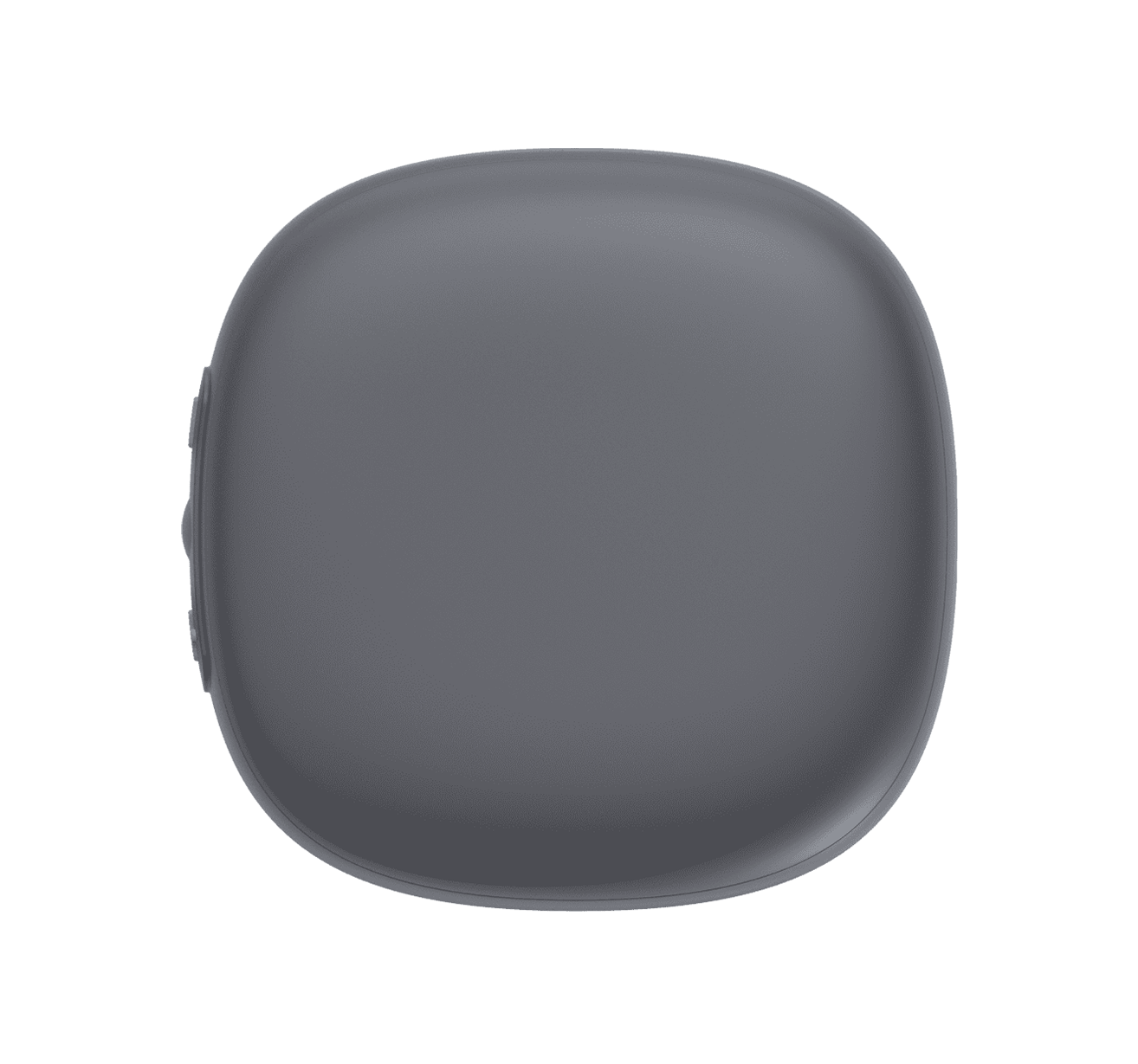 RelayPro+ links your team, essential machinery, and facilities to the cloud through our cutting-edge hardware and connectivity solutions. Quickly and effortlessly pinpoint the location of your team and crucial equipment, both indoors and outdoors, with our cloud system. This platform consolidates data from your team, offering leaders actionable insights to address issues instantly. Crafted with precision and durability in mind, RelayPro+ ensures consistent connectivity over 4G LTE and WiFi, mirroring smartphone capabilities. This ensures your team remains accessible, facilitating communication across any device, anywhere.
RelayPro+ sets a benchmark in cost-effectiveness, catering to teams big and small. Its screen-free concept reduces phone-induced distractions, promoting concentration and engagement among team members. Built for dependability, RelayPro+ features an intuitive one-button talk function, long-lasting battery, and a durable design that's waterproof and resistant to damage. Its GPS functionality provides instant tracking of team resources, staff, and vehicles, facilitating smooth coordination.
Experience unmatched connectivity, heightened safety, and supreme efficiency with RelayPro+ by Industrial Communications.
Nationwide connectivity on 4G LTE
Push-To-Talk Voice in Groups or One-on-One
Communicate between Relay+, Smartphone app or Desktop Dashboard
Voice communications over WiFi
Voice support via wired or headset accessories
Support for Broadcast alerts and Emergency Alerts
Manage and replay missed messages and chats via Relay+, Smartphone App, & Dashboard
Location via built-in GPS
Geofencing feature with boundary set-up and notifications
Room level location with self installed Bluetooth Beacons
Relay Voice Assistant
NFC Tag reading and contact sharing
Do Not Disturb mode
API access for custom workflows and integrations
Small, lightweight and easy to carry
Soft, durable silicone over mold
Multi-color LED notification ring
All-day battery life; charging via USB cable and Qi wireless charging
Loudspeaker with dual noise cancelling mics
Water resistant to the IP-x8 standard: 30 mins in 1.5 meter of water
Tested tough to the MIL-STD 810G standard for Temperature, Drop/Shock, Humidity & Vibration
Carry solutions: Bumper case with belt clip; Loop case with carabiner and lanyard
Multi-unit Wireless Charger (5-bay) and Single-unit wireless charger
Multiple wired headset solutions; Support for BluetoothTM headsets
BluetoothTM Beacons for Indoor Location
Secure NFC Tags