Industrial Communications is an Essential Services Provider and is OPEN during this time to serve our customers.

Read More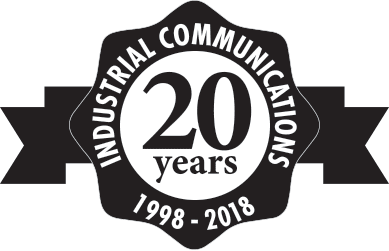 For over 20 years, w

e have been repairing and selling 2-way radios in a timely manner for businesses in the Puget Sound area from our shop in SODO, and customer locations. 

We also install and certify Digital CCTV; Access Card Controls, Wireless PA / Intercom as well as DAS. 

Our industry knowledge, pick-up and delivery, and quick turn around on repairs are what sets us apart.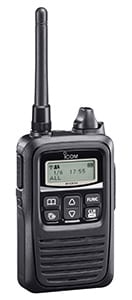 IP100H
Easy system to set up and use
Up to 100 users can communicate at the same time
Encryption provides extra security
Range is only restricted by your IP network coverage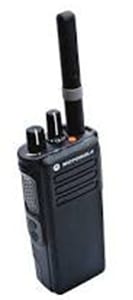 XPR7350e
Man Down option
Bluetooth 4.0
29 hours of Battery Life
IP68 Water Proofing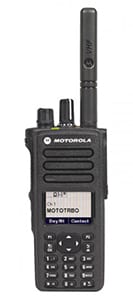 XPR7550E
Analog/Digital
Dual Capacity Direct mode
Digital Mobile Radio (DMR) standards compliant
IP54 Rated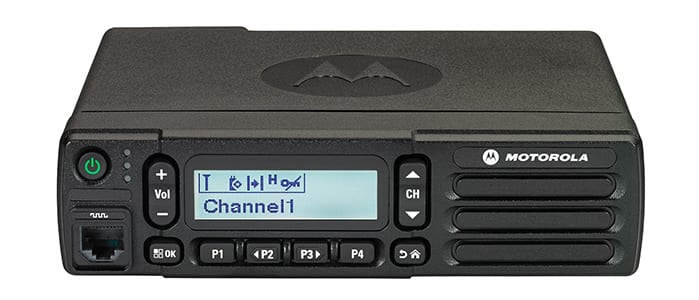 XPR5550e
Integrated Wi-Fi
Over-the-air software updates
Bluetooth 4.0
Indoor location tracking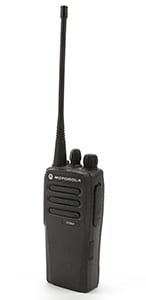 CP200D
Analog/Digital
Voice Communications
Dual Capacity Direct Mode
IP54 Rated
DMR Standards Compliant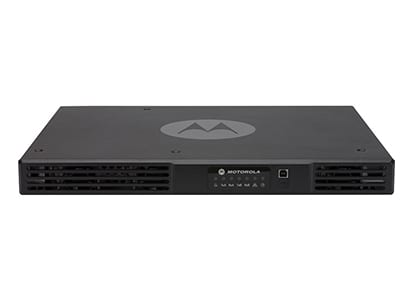 SLR5700
Next Generation Mototrbo repeater
High performance
10x more processing power
15x more memory
125x more data storage
Ready to have next level communication with your team? Get in contact, ask a few questions or visit our storefront.