Products
Icom
Icom is a world leader in the amateur radio market. Also known as ham radio, Icom makes amateur radios for use in long-range (HF) and short-range (VHF, UHF) communications. Digital technology is transforming the market, and Icom helped pioneer the development of Digital Signal Processing (DSP) equipment. Icom is also a leader in product development for the D-STAR digital mode, a global open protocol that is on the cutting edge in Amateur Radio today.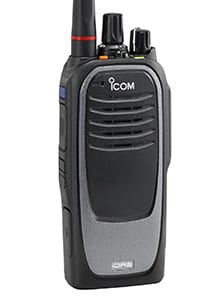 F3400D
NXDN/dPMR Protocol Choice
Trunking (NXDN Type-C, Type-D or dPMR Mode 3)
Multi-site connectivity
Voting Scan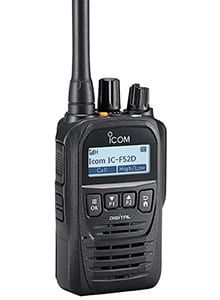 F62D
Small, Light and Feature packed
Analog FM
NXDN/dPMR conventional
Upgradable to NXDN Type-D trunking
Upgradable to dPMR Mode 3 Trunking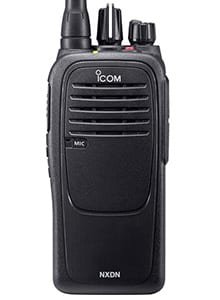 F2000D
IDAS digital convetional
Type-D single-site trunking
Slim, compact, lightweight
IP67 waterproofing and dust-tight protection
Motion detection, man down and lone worker functions as standard
Good audio quality for noisy environments
Long-lasting battery life
Channel announcement function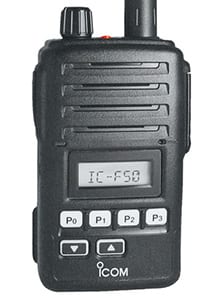 F50/F60
128ch/8zones
2-tone, 5-tone MDC-1200 compatible
5W RF 700mW AF
IP67 Dust-tight and Waterproof
8-character LCD display
Voice recorder
Vibration alert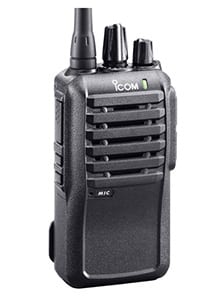 F4001
DTMF autodial
BIIS PTT ID transmission
Low battery alert
PC programmable
Internal VOX capability for hands-free operation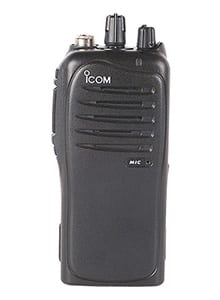 F4011
Simple Operation for communication
Modern design, rugged body
MIL-STD and IP54
Lithium-ion battery standard
CTCSS/DTCS tone encoder/decoder
Automatic scanning and priority scan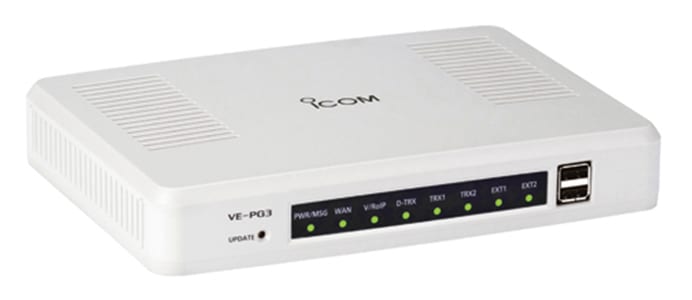 VE-PG3
Interconnect between IP phone, analog phone and radio networks
Site-to-site radio communication over an IP network
Site-to-multisite radio communication
Interconnection between IDAS NXDN, IDAS and IP Advanced Radio System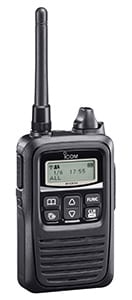 IP100H
Easy system to set up and use
Up to 100 users can communicate at the same time
Encryption provides extra security
Range only restricted by your IP network coverage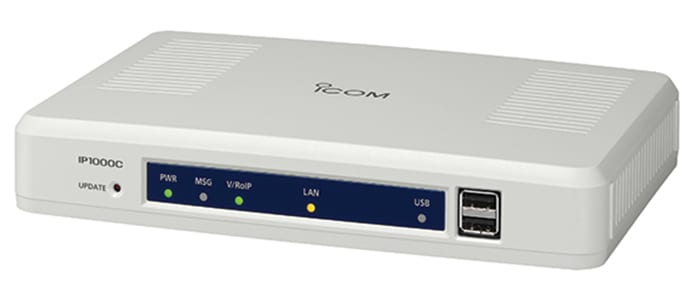 IP1000C
Manages up to 100 IP100H/IP100FS devices in a single IP1000C
Up to 11 IP1000C can be interconnected to increase the total number of IP100 Radios on a network
Easy to install
OPC-1402 – Serial cable (option)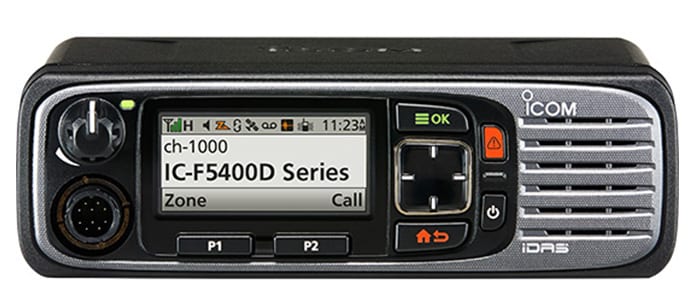 F6400D
NXDN/dPMR Protocol Choice
System scalability According to Communication Traffic and Coverage
Trunking (NXDN Type-C, Type-D or dPMR Mode 3)
Multi-site Connectivity
Voting Scan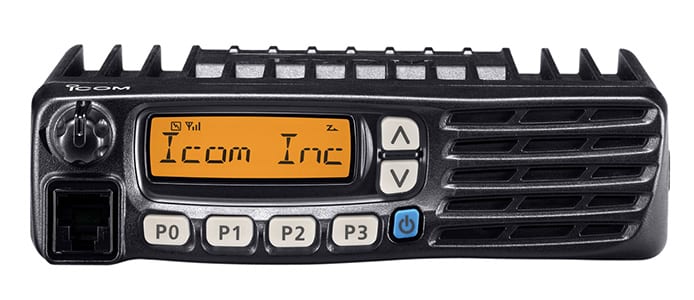 F6021
128 ch (Max.)/8 zones
2-tone, 5-tone CTCSS, DTCS
MDC PTT ID & MDC emergency call
VHF 50W, UHF 45W output
8-character LCD display
Optional voice scrambler
Does your business communicate effectively?
Let Industrial Communications help you today.