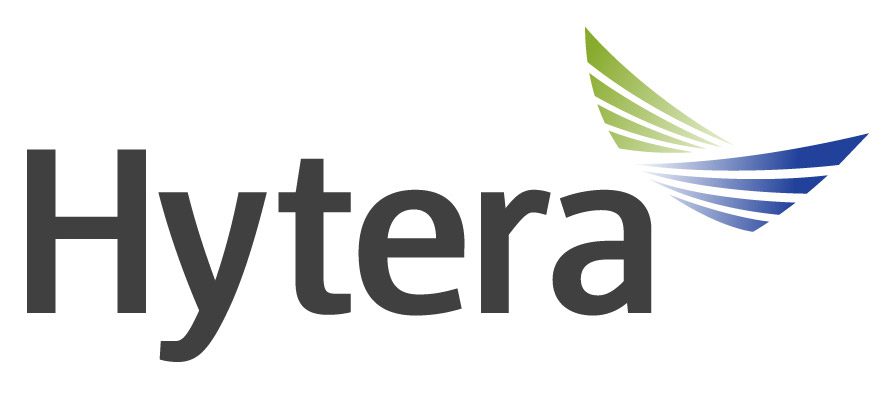 Industrial Communications is proud to be offering quality Hytera products to the Greater Seattle area, Washington and the entire PNW.
Why Choose Industrial Communications?
Industrial Communications was founded in 1998 by Kevin and Jayme Barry. The company is run on the basis that we treat our customers the way that we want to be treated. Our rigorous work ethic and customer service mentality are our very being. If it were not for our customers we would not be here.
For nearly 25 years, we have been repairing and selling 2-way radios in a timely manner for businesses in the Puget Sound area from our shop in SODO, and customer locations. We also sell and install Digital Video Surveillance, Access Control Systems, and Wireless PA / Intercoms, and provide certification & installation for Public Safety, PSERN, and ERRCS DAS systems. Our industry knowledge, pick-up and delivery, and quick turnaround on repairs are what sets us apart.
Industrial Communications Services
We have gained a reputation for quick turn-around on repairs and are the most knowledgeable sales reps in the industry. Some of our customers include CBRE, Schnitzer West, Fred Hutchinson Cancer Center, Recology Cleanscapes, McKinstry, MacDonald Miller, WG Clark Construction, Valley Electric, Sellen Construction, Mukilteo, Bremerton & Bellevue School Districts along with many others. Our greatest satisfaction comes from being able to effectively act as a liaison between smaller companies and Hytera.
Education

Hospitality

/ Hotels

Property Management & Facilities

Healthcare

Construction

Transportation and Logistics

Manufacturing

Stadiums & Event Centers

Petro/Chem Oil and Gas

Utilities & Public Works

Special Events

Restaurants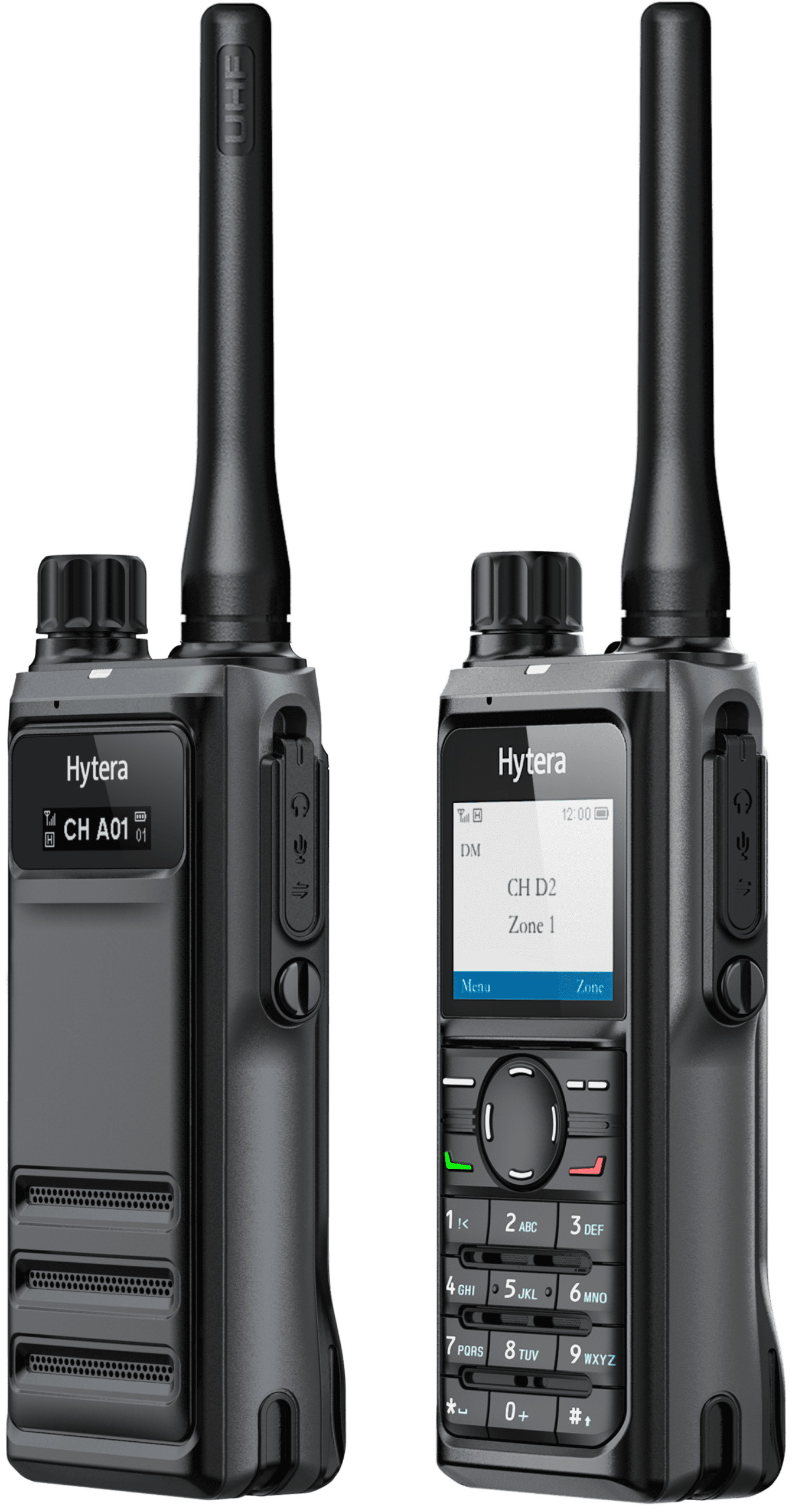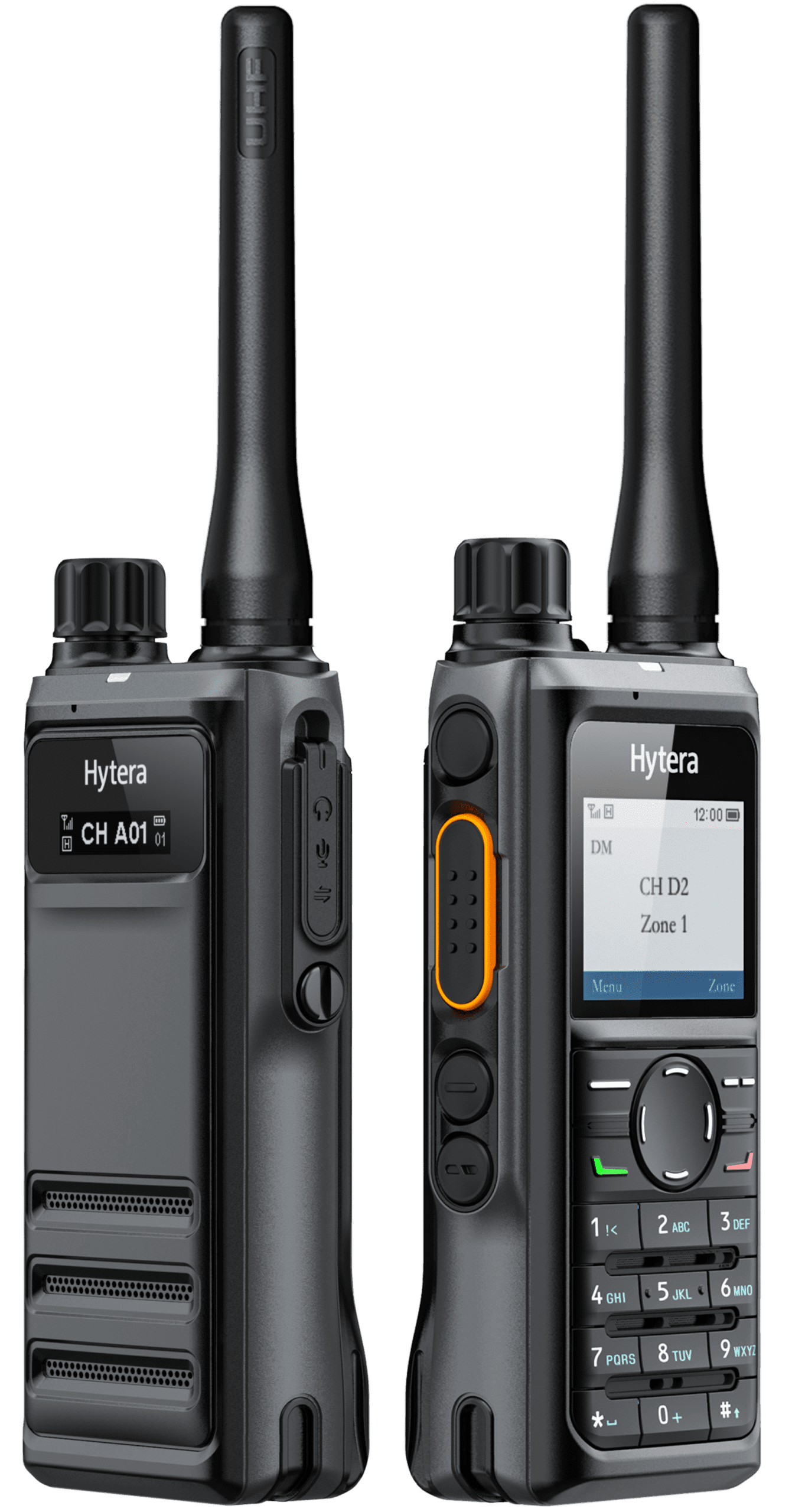 Hytera US is a global leader in two-way radio communications, developing and manufacturing innovative solutions to meet our customer's requirements. With a reputation for high-quality, reliable radios and systems, Hytera radios can be found all over the world, from Seattle, WA high rises to being on North Sea oil rigs, railway networks, casinos, conference centers, and construction sites.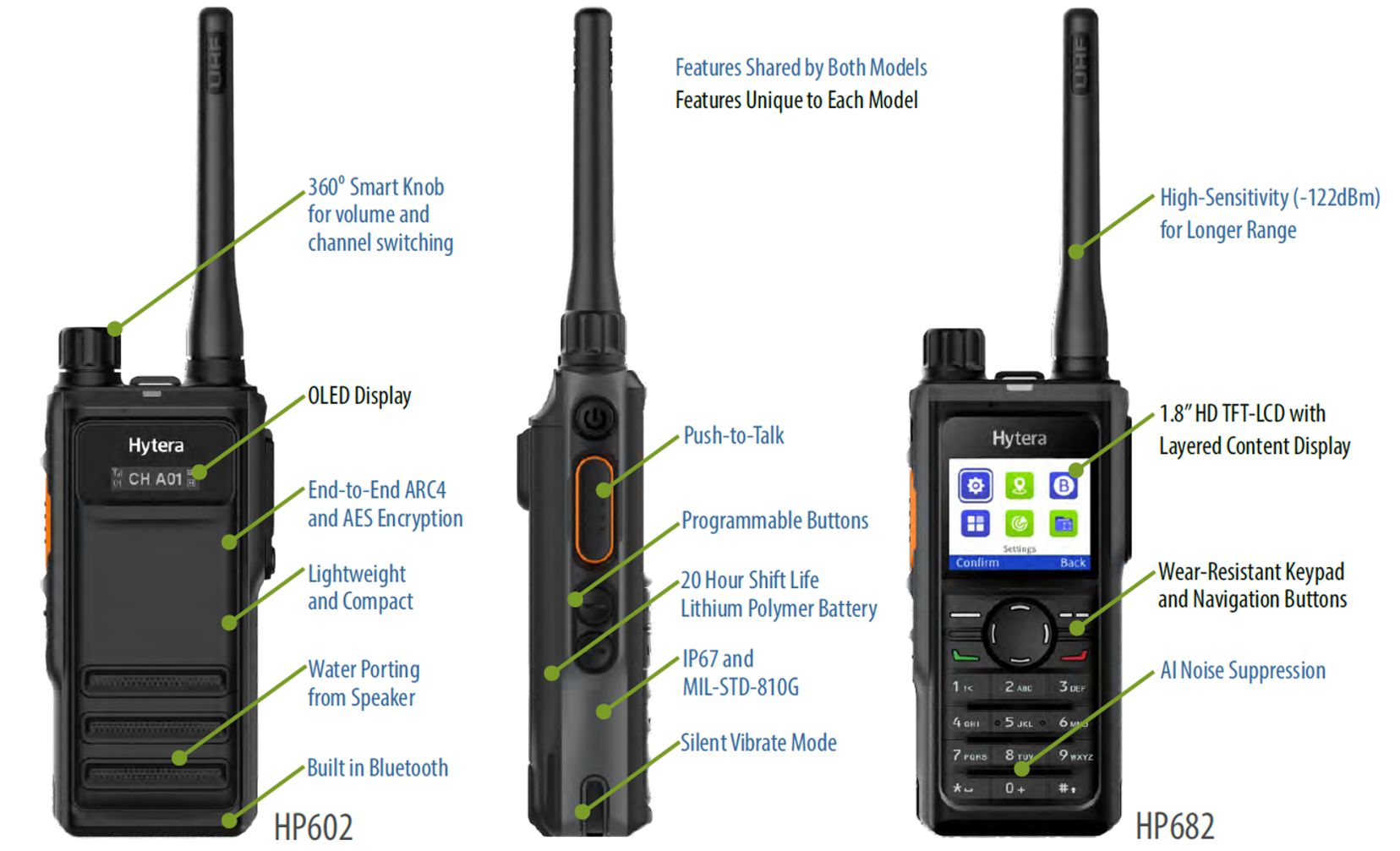 Hytera US is one of the fastest-growing radio manufacturers in the world, turning out durably engineered, ergonomic products that take advantage of the latest technology that allows clear voice transmissions at distances that are surprising to seasoned radio users.  Many of the models meet stringent shock, vibration, and moisture ratings that allow these units to be used in the harshest of commercial environments.  We repair these radios right here in Seattle.
Does your business communicate effectively?
Let Industrial Communications help you with quality Hytera Products today.